Homepage Redesign Concept for Siri Lindley
This is a redesign concept made for Siri Lindley. Siri is a Triathlon World Champion and one of the best Triathlon coaches.
Siri is listed on the Tony Robbins website as one of the 8 most inspirational speakers.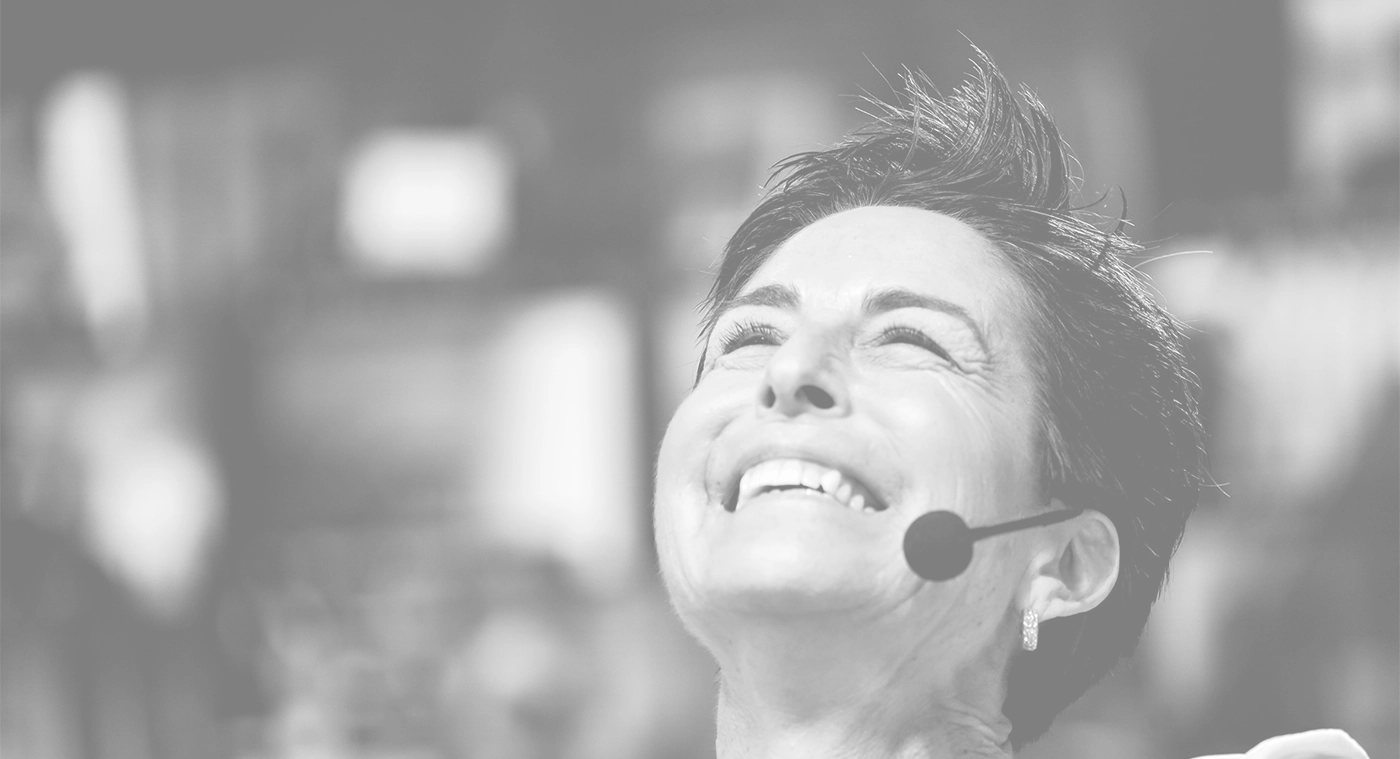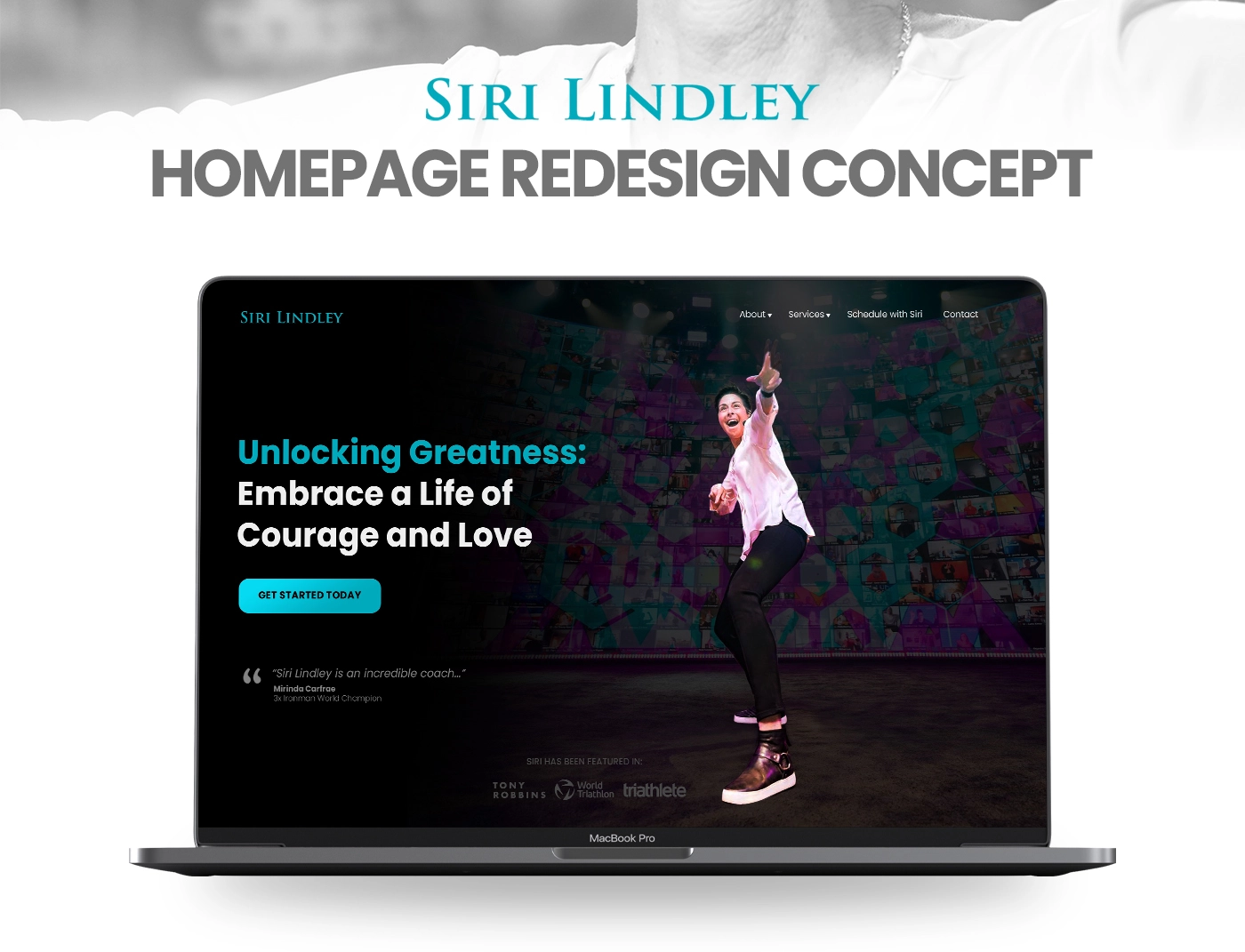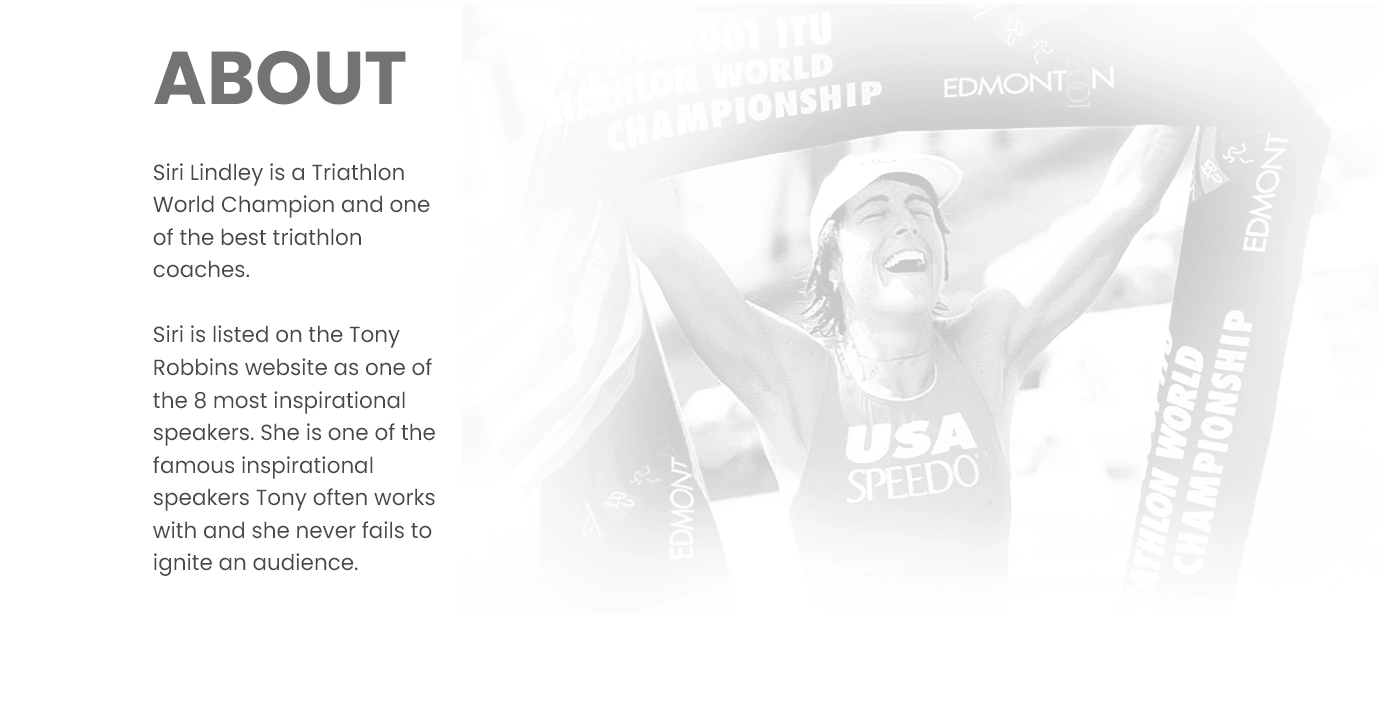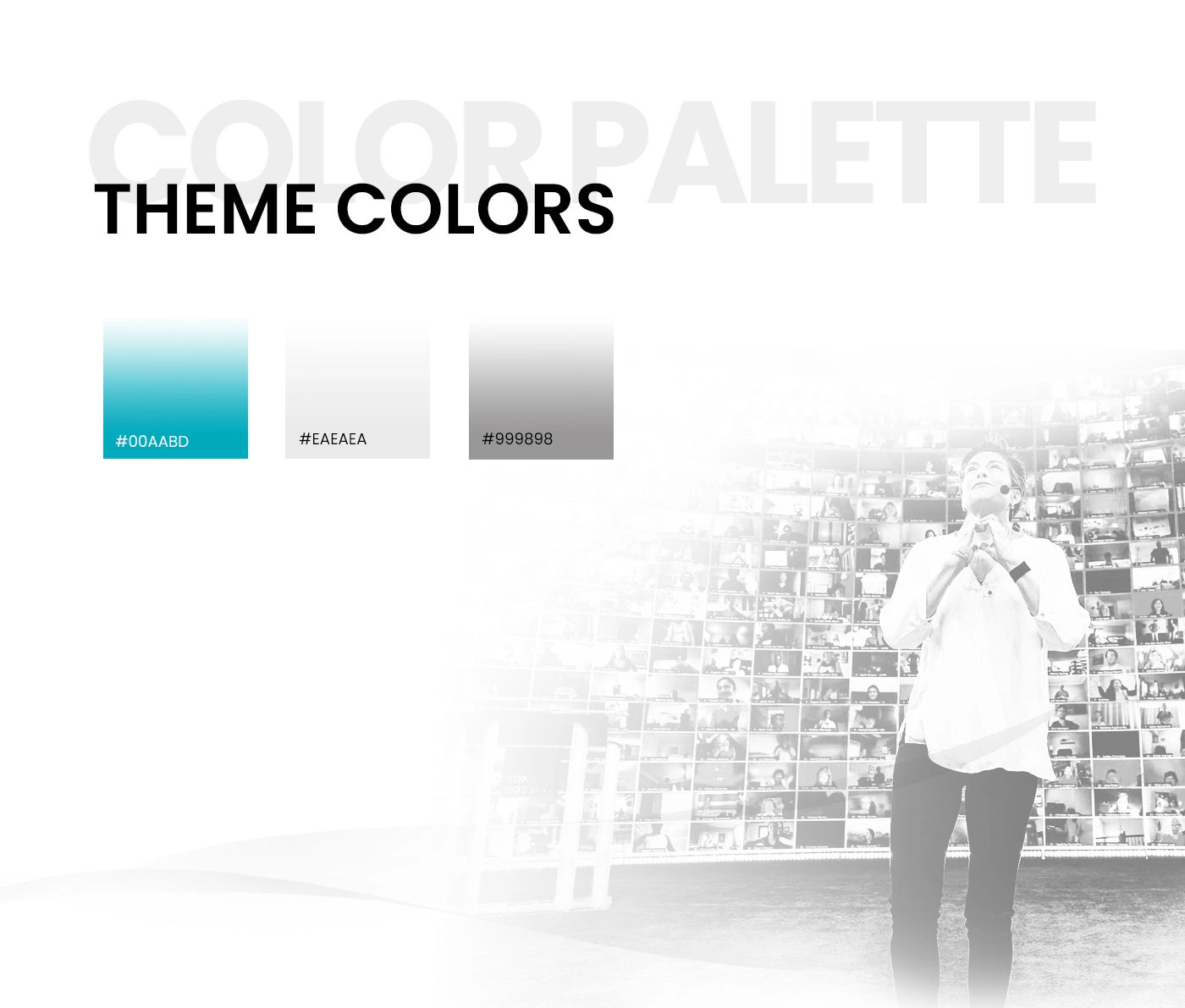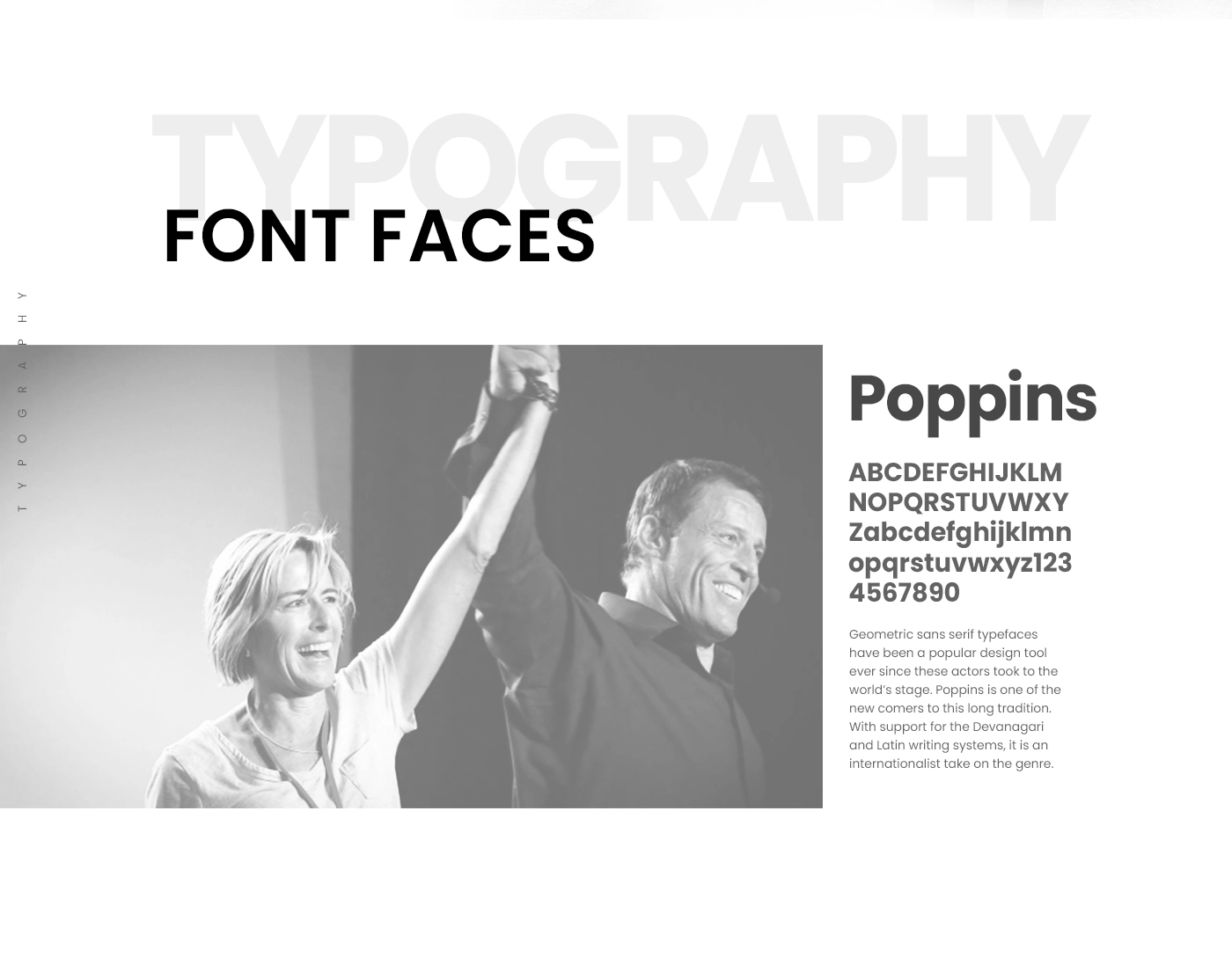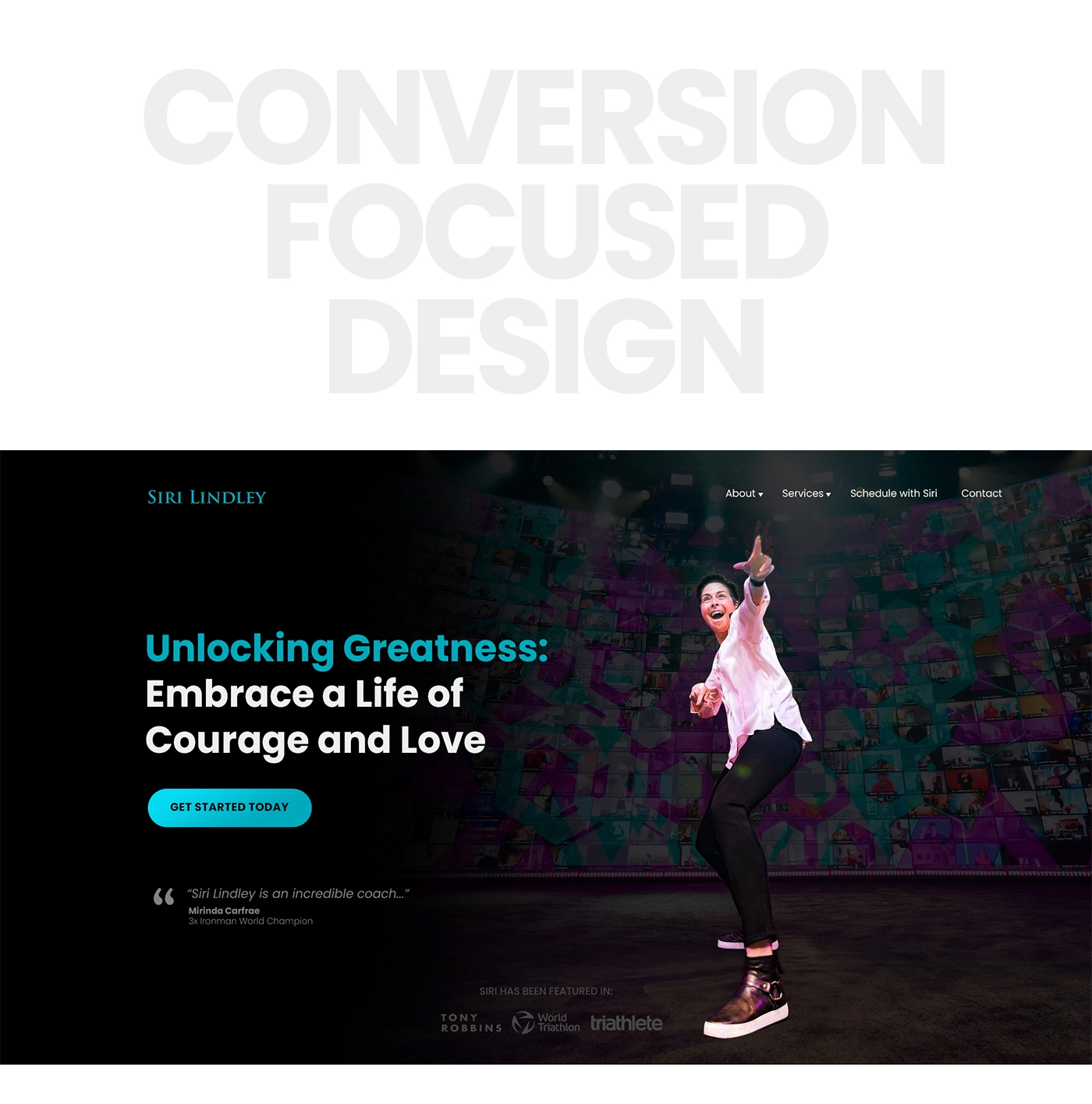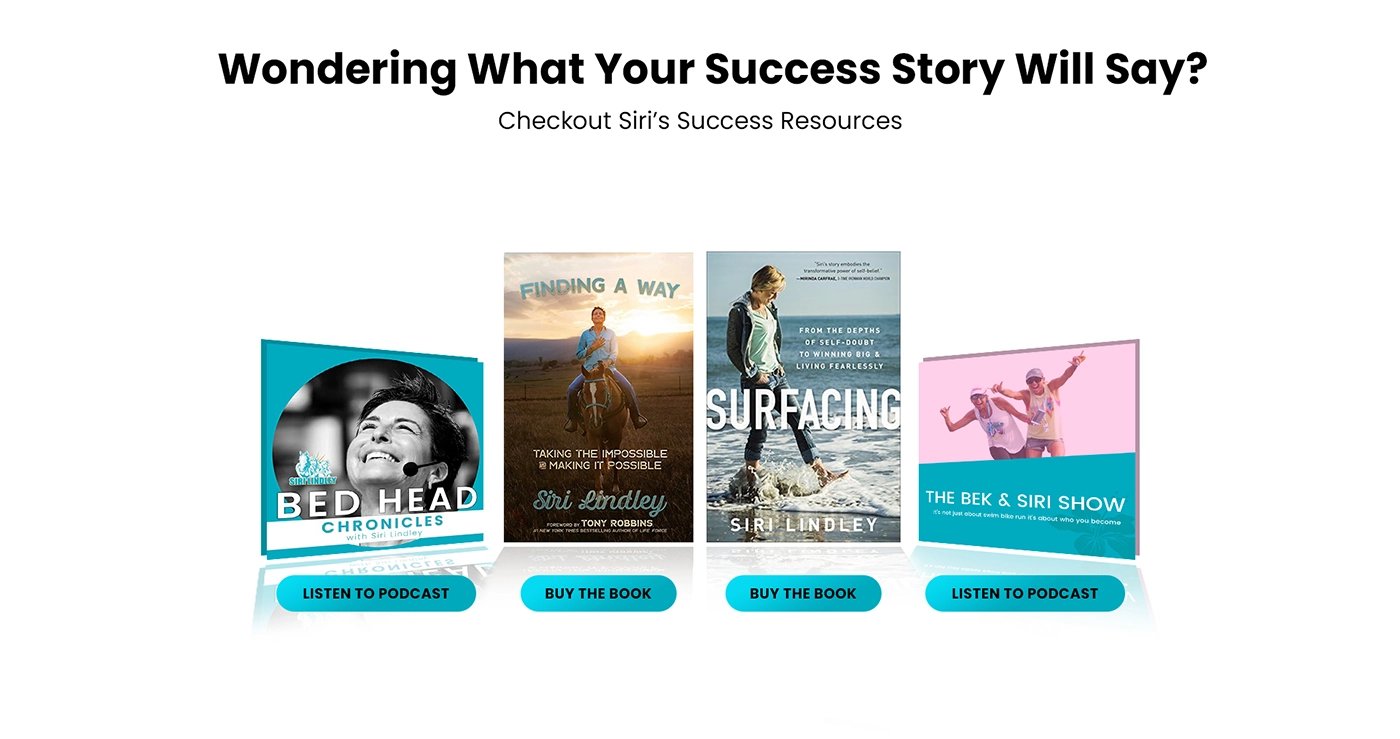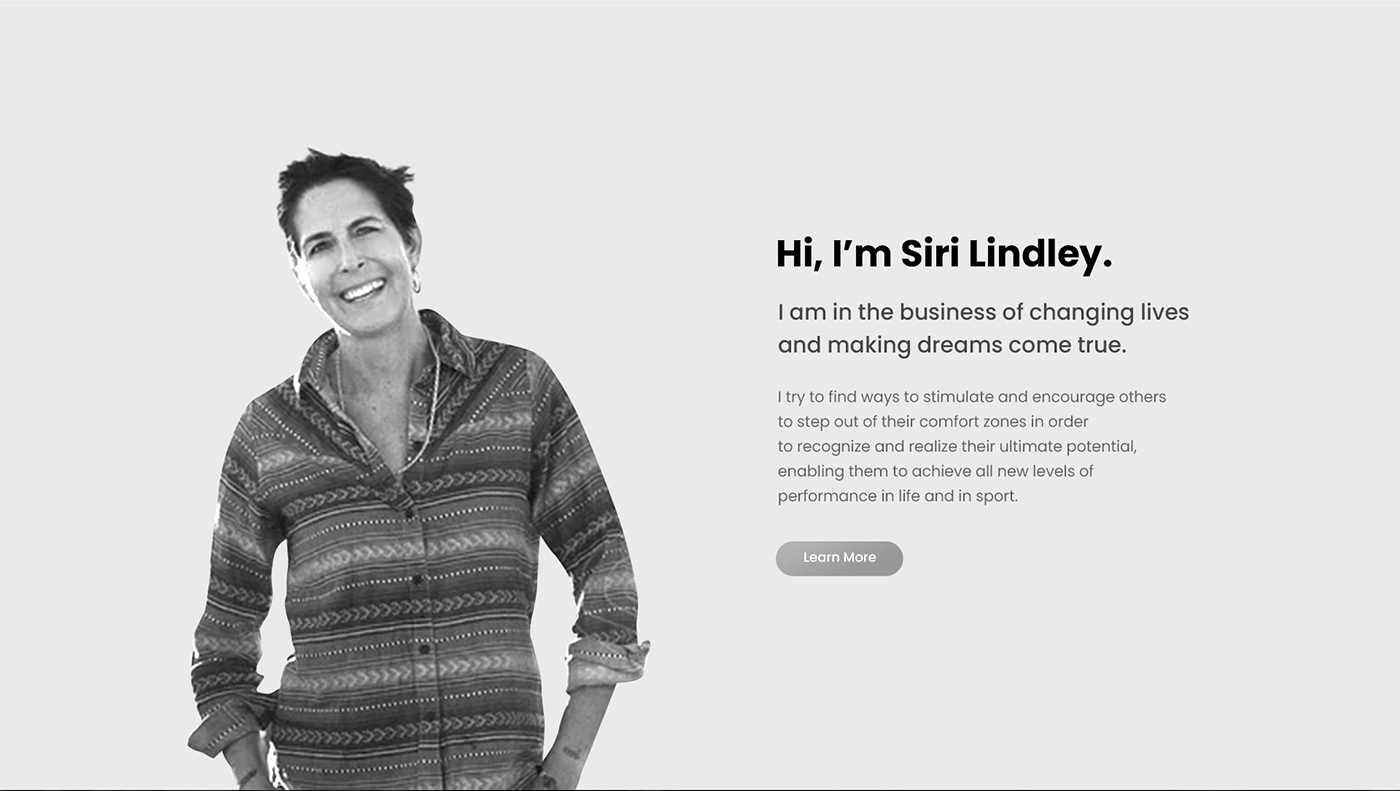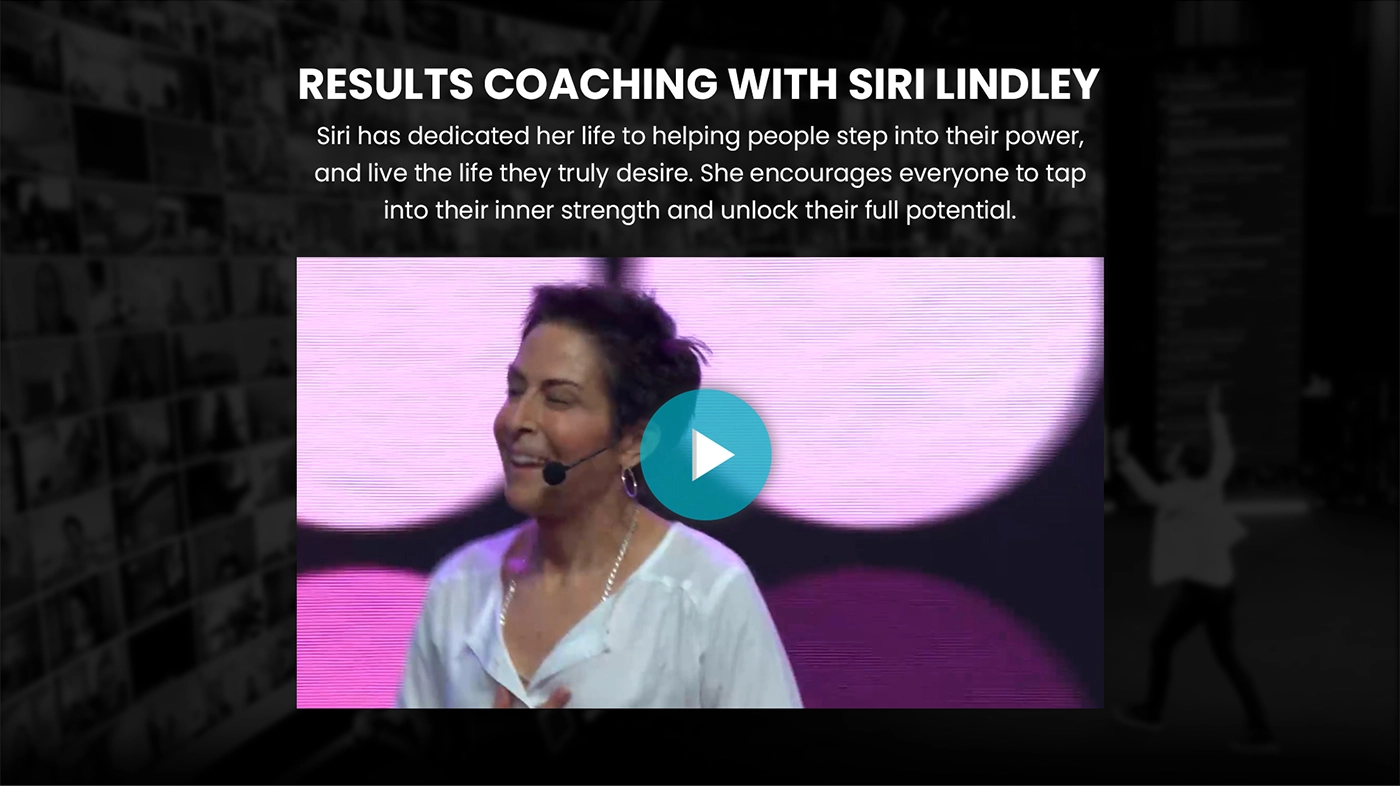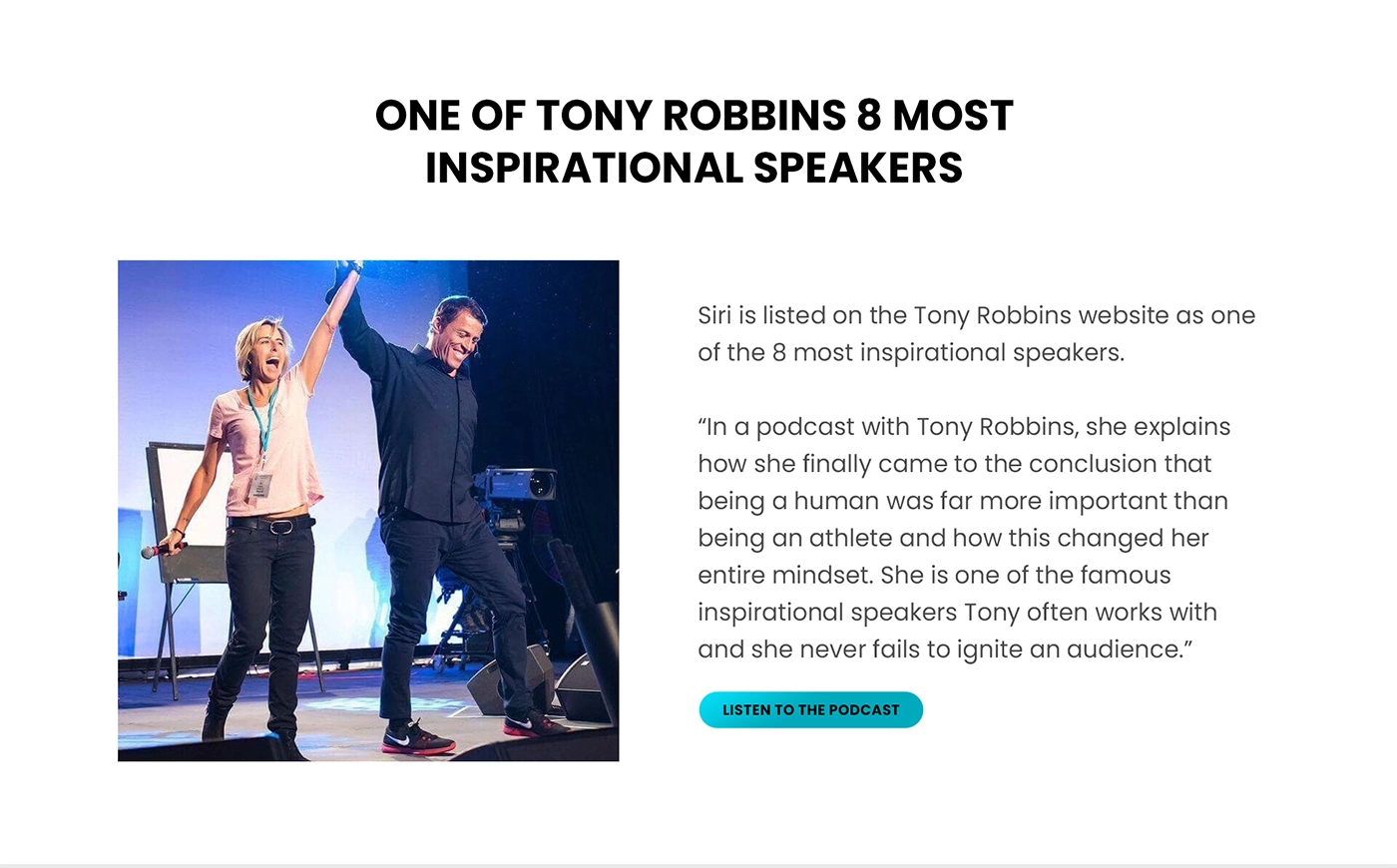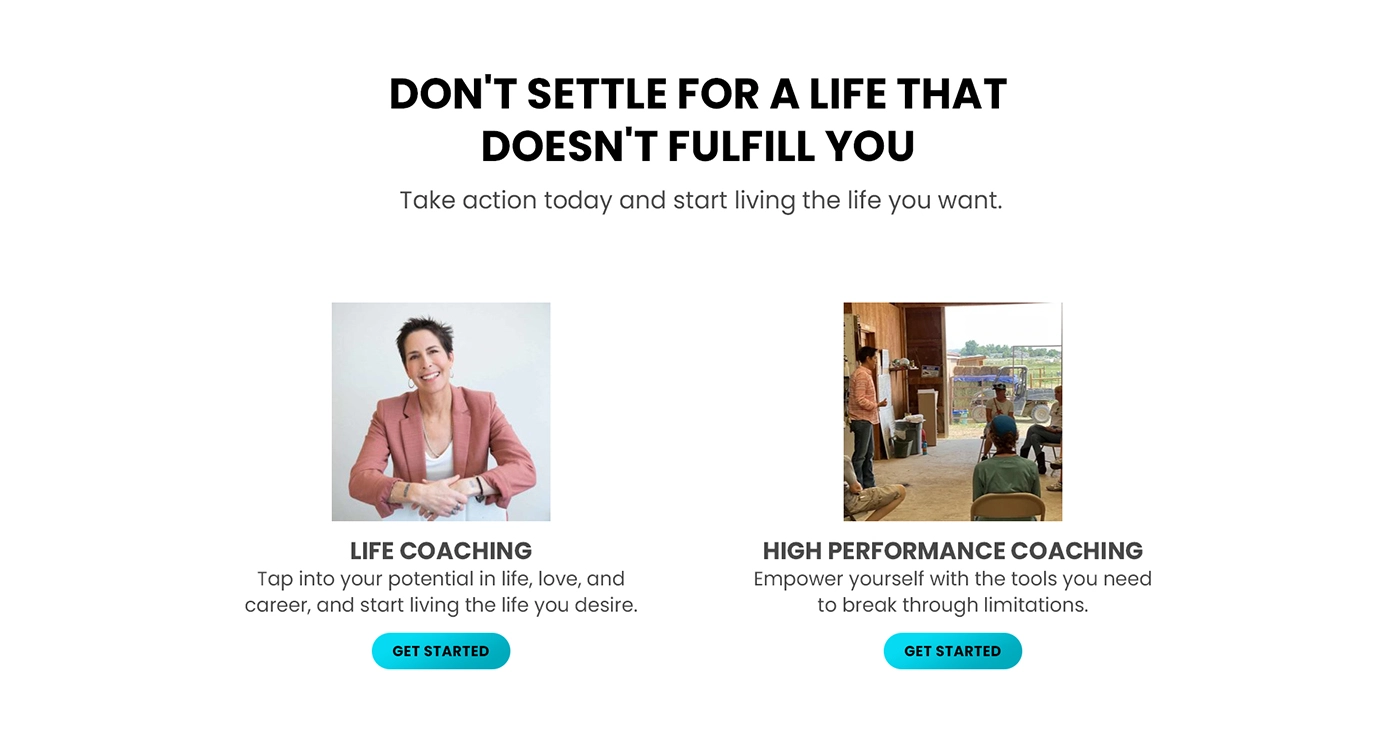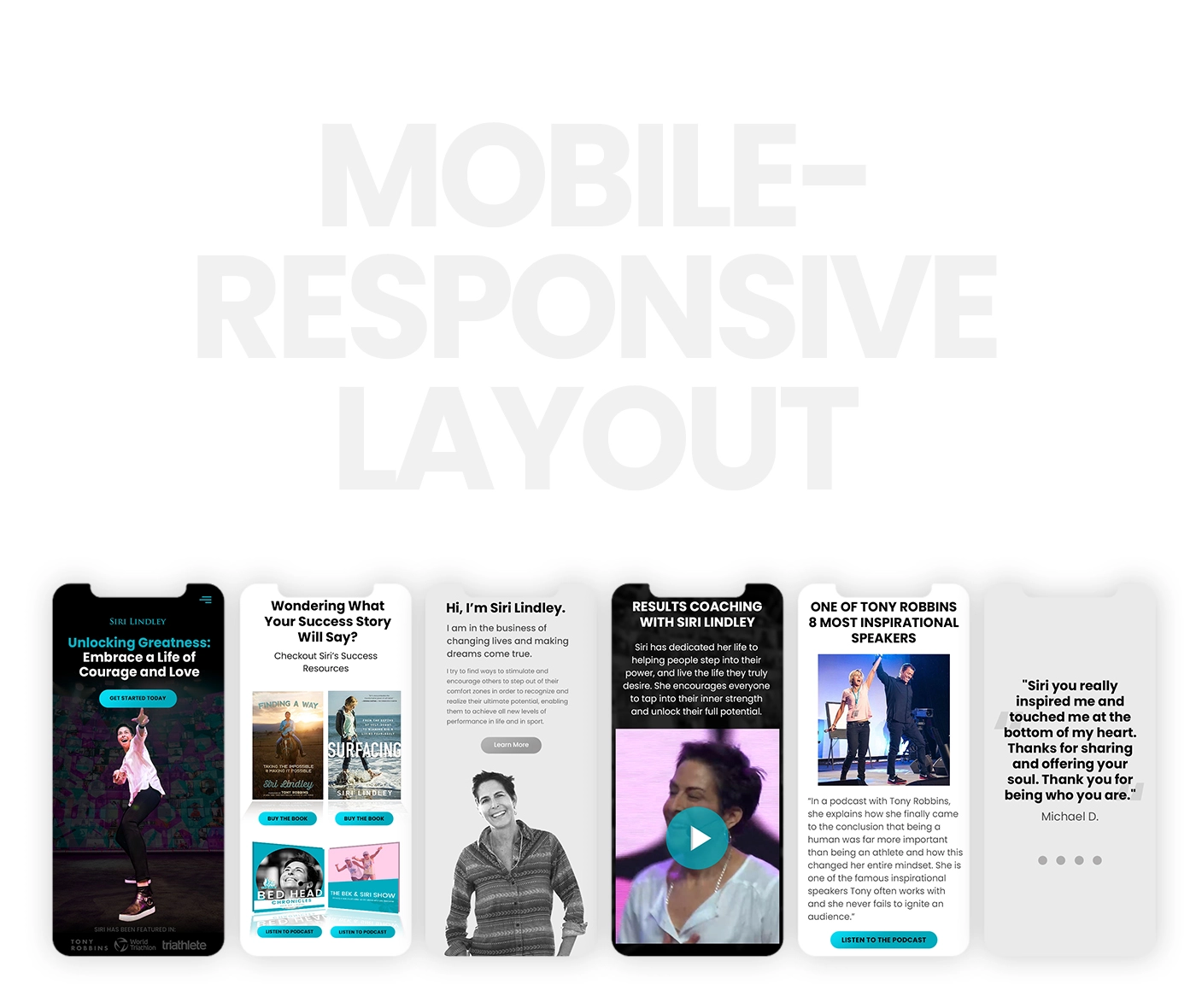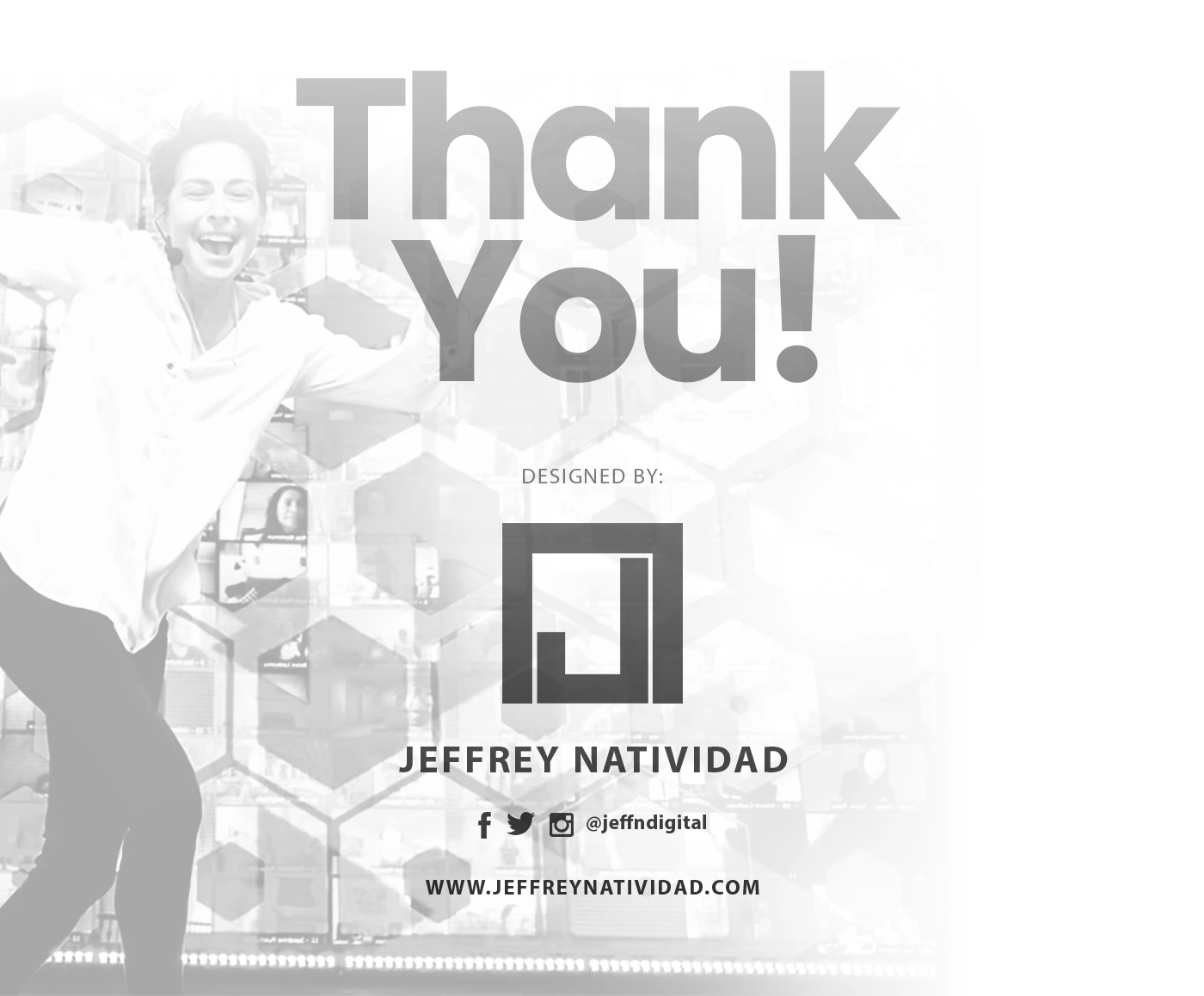 Are You Ready to Stand Out and Have Your Own Premium Landingpage that is Custom Designed for You?
Book Your FREE Strategy Call Now!