Sports & Health Coaches
want to

scale up

your

coaching?
Lets use, Funnels, Strategies and Automations.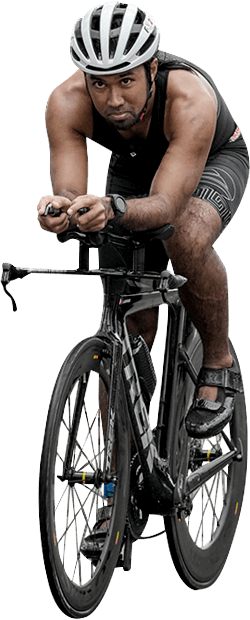 Do you want to transform people's lives?
Guide them with the sport that they love?
Help them become healthy and fit?
Share your knowledge and create an impact to aspiring athletes?
No matter who you want to help, the reason you are here is to understand how to grow and scale your business.
Here are some reasons that are holding you back from growing your business.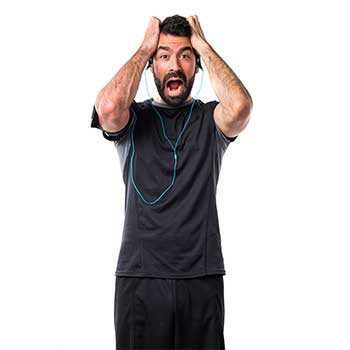 Prospects can't seem to justify your fees
You're struggling to find the right clients that are willing and happy to pay for your skills and expertise. Causing a decrease in your confidence.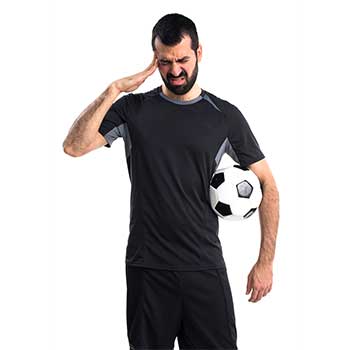 Overwhelmed by information
You're trying to do everything and got stuck on what platform to use and the tech needed to put your landing page and courses off the ground.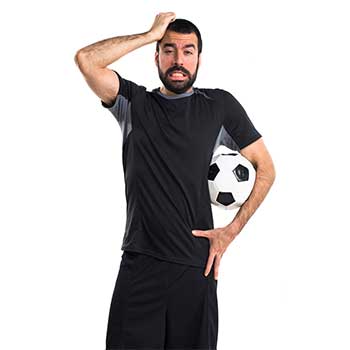 No time to learn new stuff
You've got too much to learn but you have too little time to figure out everything.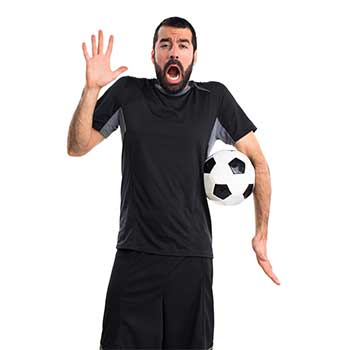 Working really hard but getting poor results
You already have a landing page but instead of attracting clients, it drives them away.
Do you want me to help you get rid of the things that are holding you back in growing your business?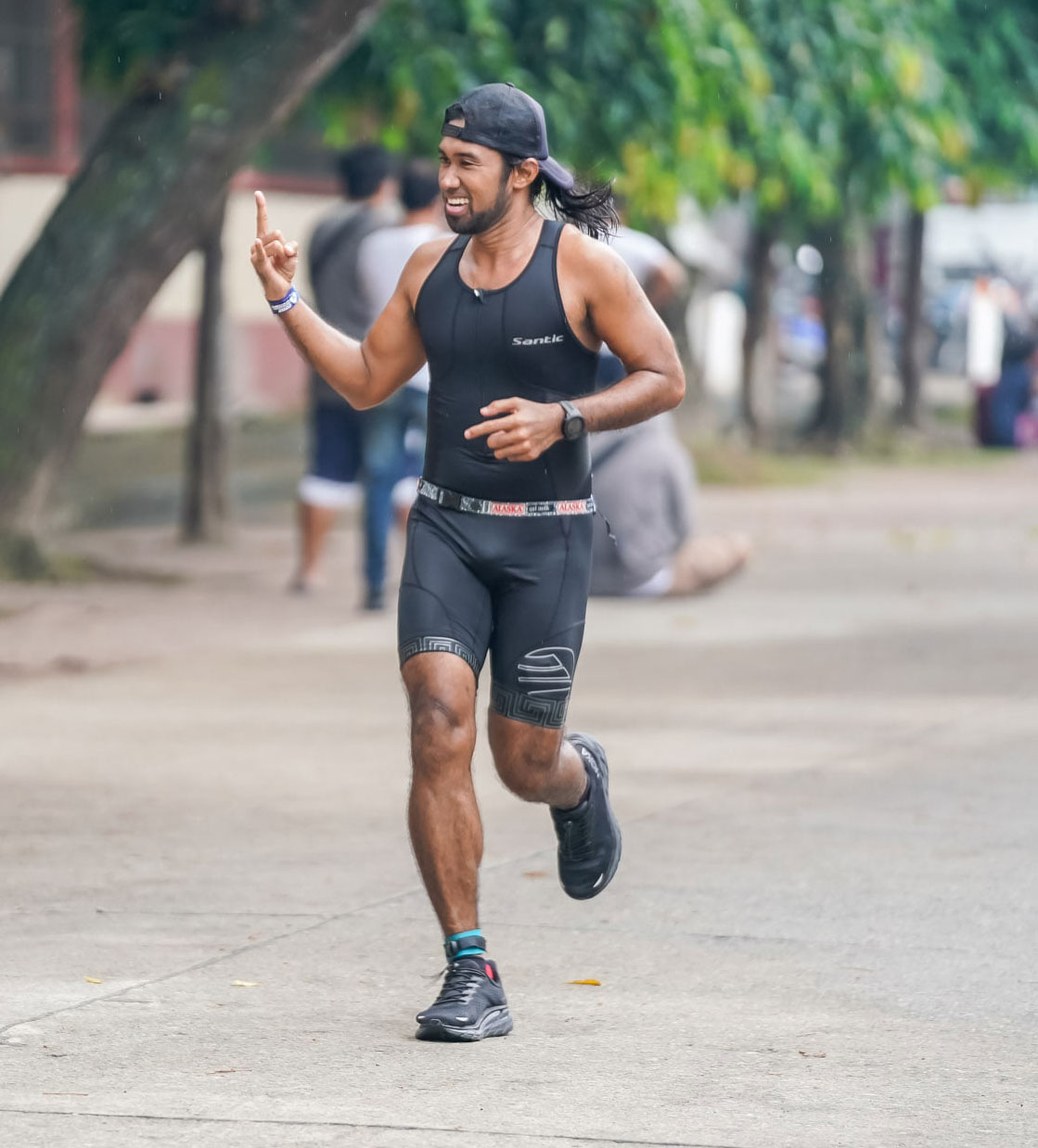 Hi I'm Jeff
I'm a software engineer and a triathlete that loves to build and design landing pages. Not just building something that looks great but is strategically focused on helping sports and health coaches amplify their impact and most of all multiply their income.
As an athlete, I really appreciate the guidance of a coach and helped me improve my overall fitness and performance during my ironman races.
I would love to take off all the loads on your back with the help of a landing page that will attract and convert more students so you can just focus on doing what you really love…Helping others and making an impact in their lives.
Of course lets not forget the BIG BOOST IN YOUR INCOME.
Satisfied and Happy Clients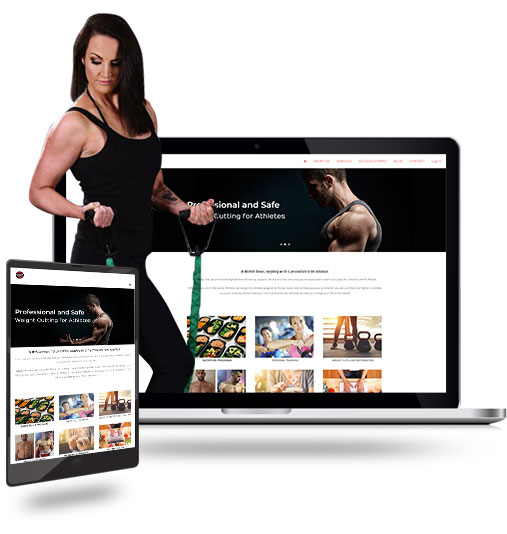 I have been working with Jeff for nearly 2 years now. I absolutely love the way he understands my vision for my business and being able to put it together on my website. He has worked tirelessly and effortlessly to help build a back of house membership site, load heaps of information and content, and all done within a very short amount of time. I whole heartedly recommend Jeff for any website design and building work. Thanks Jeff!!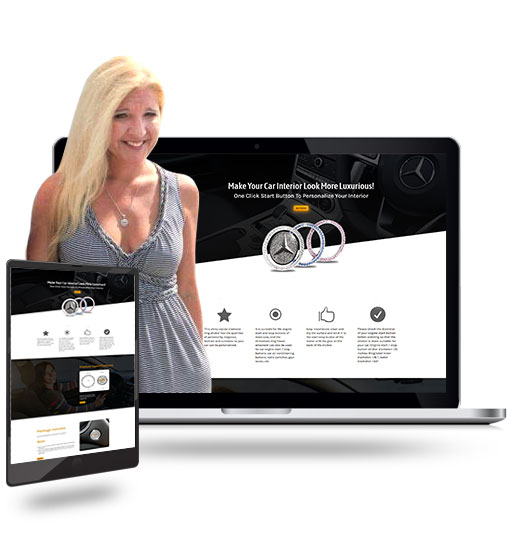 I have worked with Jeff for 8 years now. He is honest and most dependable. There is no task he cannot do. You can expect excellent work on every task you assign him. I highly recommend him.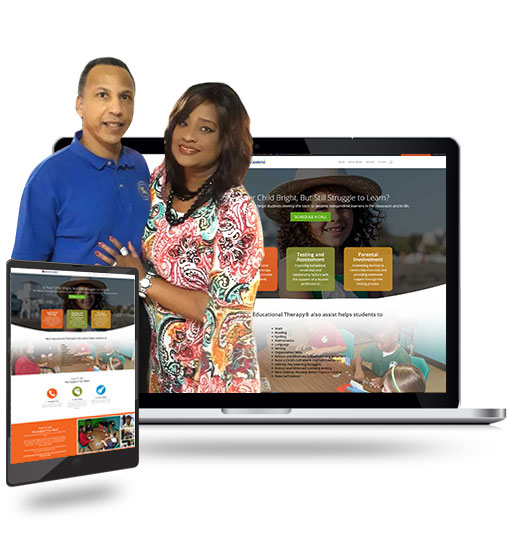 Jeff was so very helpful in designing and building my wife's website. My wife is a self-employed NILD Educational Therapist, so we needed a website that displays the many services she offers that help children who struggle to learn. Additionally, Jeff also can promote her services so that parents who are in need of her type of assistance for their children can locate us. It is always a pleasure to work with Jeff!
These are the ways that I will be doing to help you bring and build your impact to your hundreds or maybe thousands of new students
Optimize
Building a landing page is not just writing and saying everything about your services and expertise. I use a strategy to identify the areas that needs improvement but don't worry I will be your guide and together we will plan on how to optimize it to convert better.
Design
Professionally designed sales and landing page that looks great not just on desktop but on mobile devices too. As we all know most people now check websites on their phones so we need to make sure that it will boost your conversion on all devices.
Automate
This will take off all the manual labor of dealing with customers one-by-one. Everything will be automated like your email campaigns, course/product delivery, upsells, downsells and even your payment integrations.
You will get a landing page that will make your prospects say YES and with all the automations, you will get more leads and students even while you're asleep.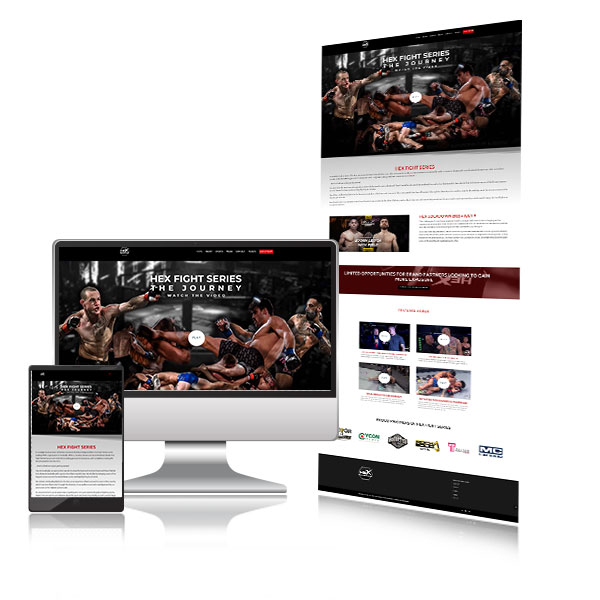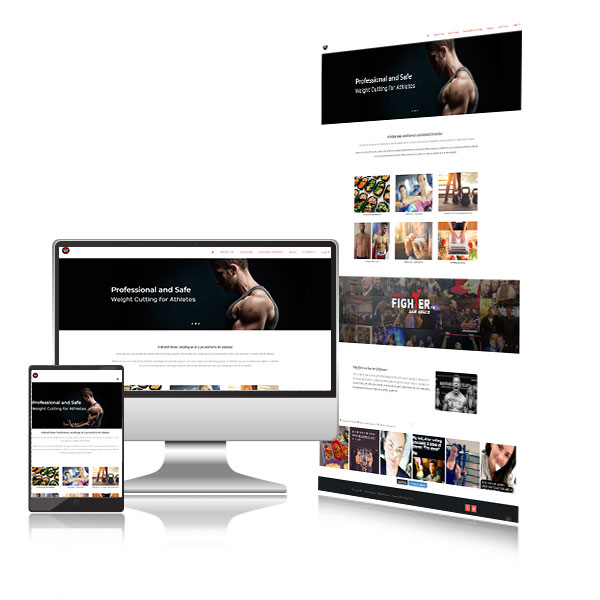 More Satisfied and Happy Clients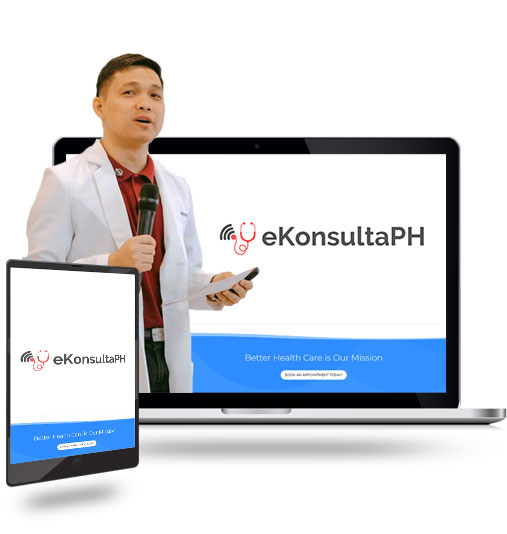 Jeffrey is a superb web designer who easily understands and delivers what the customers needs! Very satisfied healthcare client here!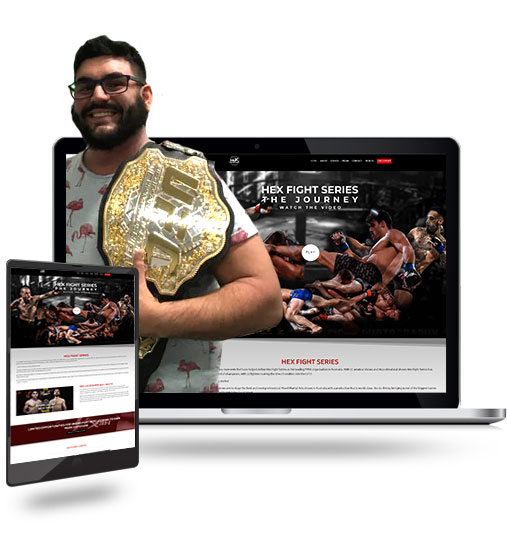 Jeffrey is an agile, creative and efficient design talent. Having used his services almost daily for the past month, it gives me great pleasure to be able to publicly recommend him with confidence to anyone seeking the services he offers.
Are you ready to get your business off the ground?