Do you want to transform people's lives?
Guide them with the sport that they love?
Help them become healthy and fit?
Share your knowledge and create an impact to aspiring athletes?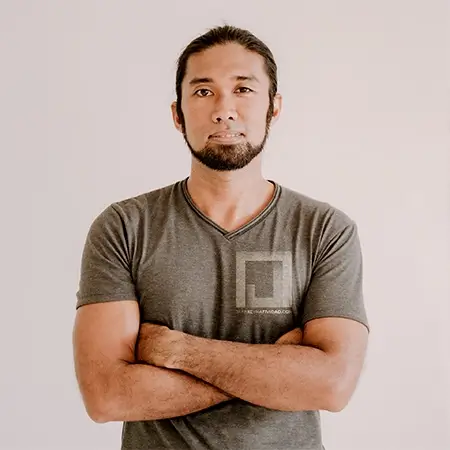 Hi I'm Jeff
I really love working with sports, fitness and health coaches. I really appreciate the guidance of a coach that helped me not just improve my performance but helped me sustain a healthy lifestyle for 15 years already. What I love the most is I can help people that help other people on how to become healthy and fit.
Aside from being a triathlete and a software engineer, I love that my custom premium landing page designs
1. Can help you stand out among your competitions
2. Promote your coaching services with ease
3. Charge premium
4. and influence more people to become healthy and fit
Check Out Some of My Designs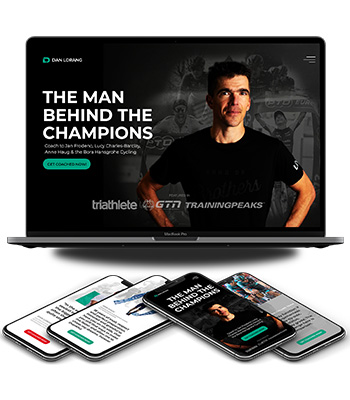 Homepage Design Concept for Dan Lorang
Coach to Jan Frodeno, Lucy Charles-Barclay, Anne Haug & the Bora Hansgrohe Cycling, that's why Dan Lorang has to be considered one of the world's best triathlon and endurance coaches out there.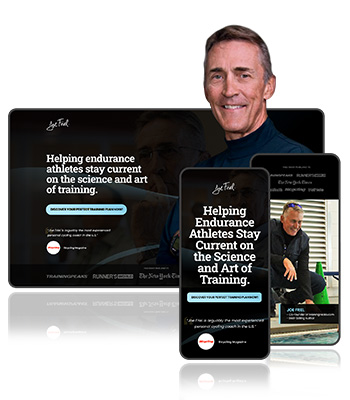 Homepage Design Concept for Joe Friel
Joe Friel is the author of "The Triathlete's Training Bible" and is considered one of the best triathlon coaches.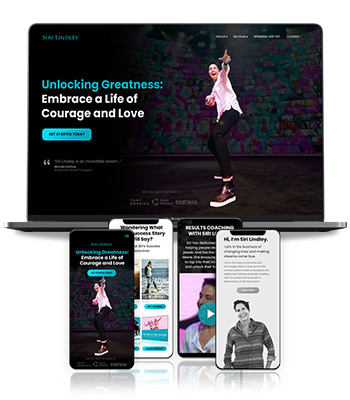 Homepage Design Concept for Siri Lindley
Siri is a Triathlon World Champion and one of the best Triathlon coaches. Siri is listed on the Tony Robbins website as one of the 8 most inspirational speakers.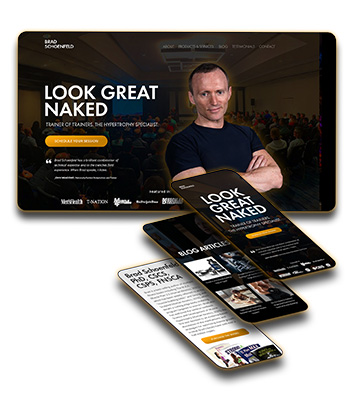 Homepage Design Concept for Brad Schoenfeld
Brad Schoenfeld, PhD, CSCS, CSPS, FNSCA, is an internationally renowned fitness expert and widely regarded as one of the leading authorities on body composition training. Brad is widely regarded as a "trainer of trainers."
The Importance and Benefits of a Premium Designed Landing Page in

Building Your Coaching Career
Landing pages are an essential tool for sports coaches, especially when it comes to promoting your coaching services and building your brand.
With a well-designed landing page, you can create a powerful online presence, engage with potential clients, and drive conversions.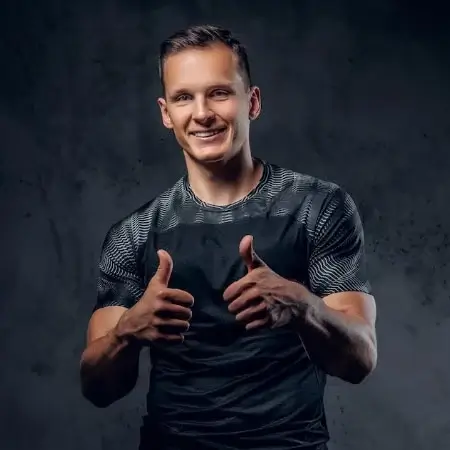 1. Establishing a Professional Image
A landing page is a great way for sports coaches to showcase your expertise, achievements, and unique approach to coaching.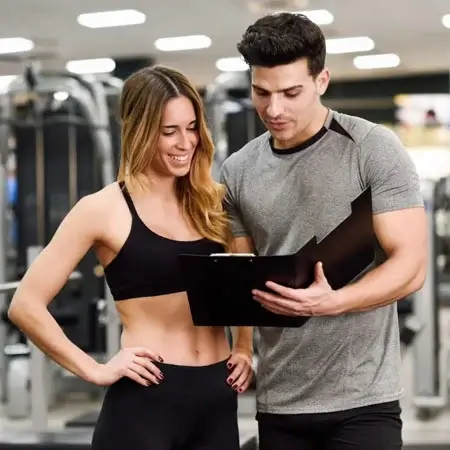 2. Providing Valuable Information
Can be used to provide information about your services, coaching philosophy, experience, and qualifications. This information can be used to help potential clients understand your unique approach and determine if they are a good fit for their needs.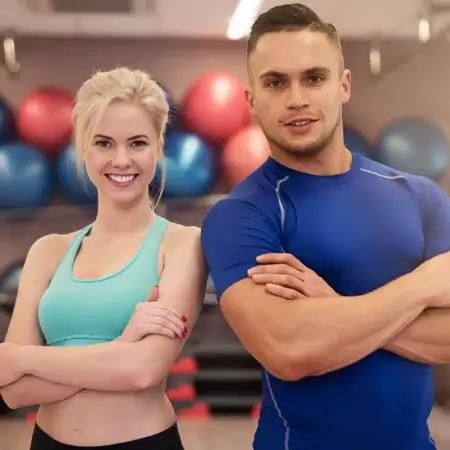 3. Offering a Clear Call to Action
Should have a clear and prominent call to action, encouraging visitors to take action, such as scheduling a consultation, signing up for a newsletter, or booking a session. This can help convert visitors into clients and grow your business.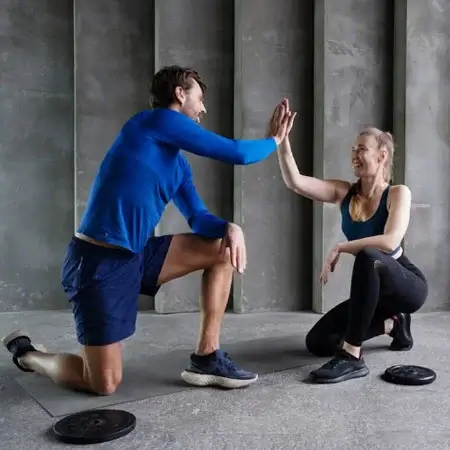 4. Building an Email List
Can be used to capture email addresses and build an email list. This can be a valuable resource for you, as you can use it to stay in touch with potential clients, promote new services, and offer special promotions.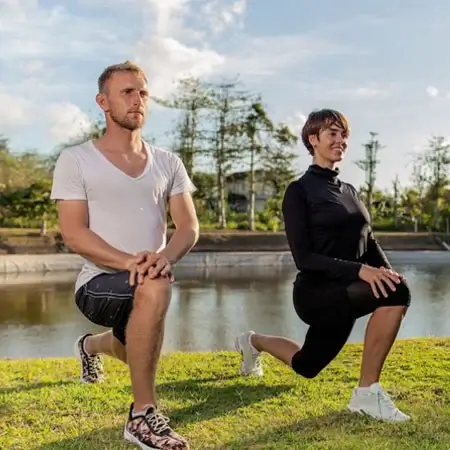 Can be optimized for search engines, making them easier to find by potential clients. Additionally, you can promote your landing pages through social media, email marketing, and other digital channels, driving more traffic to your website.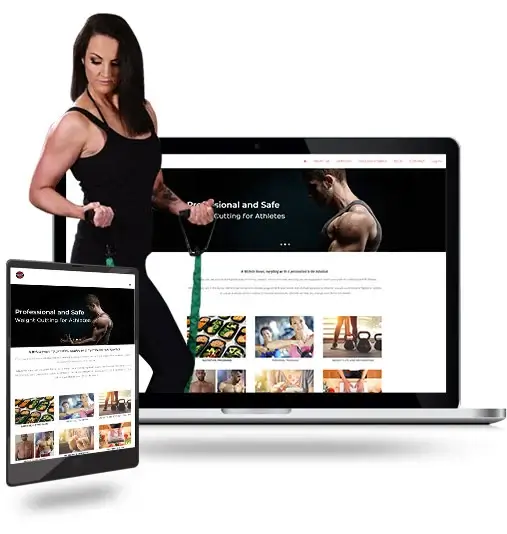 I have been working with Jeff for nearly 2 years now. I absolutely love the way he understands my vision for my business and being able to put it together on my website. He has worked tirelessly and effortlessly to help build a back of house membership site, load heaps of information and content, and all done within a very short amount of time. I whole heartedly recommend Jeff for any website design and building work. Thanks Jeff!!
By taking the time to create a well-designed landing page, you as a coach can
take your business to the next level

and reach new heights of success.
Satisfied and Happy Clients
You will get a landing page that will make you
STAND OUT

from your competition and make your prospects say YES.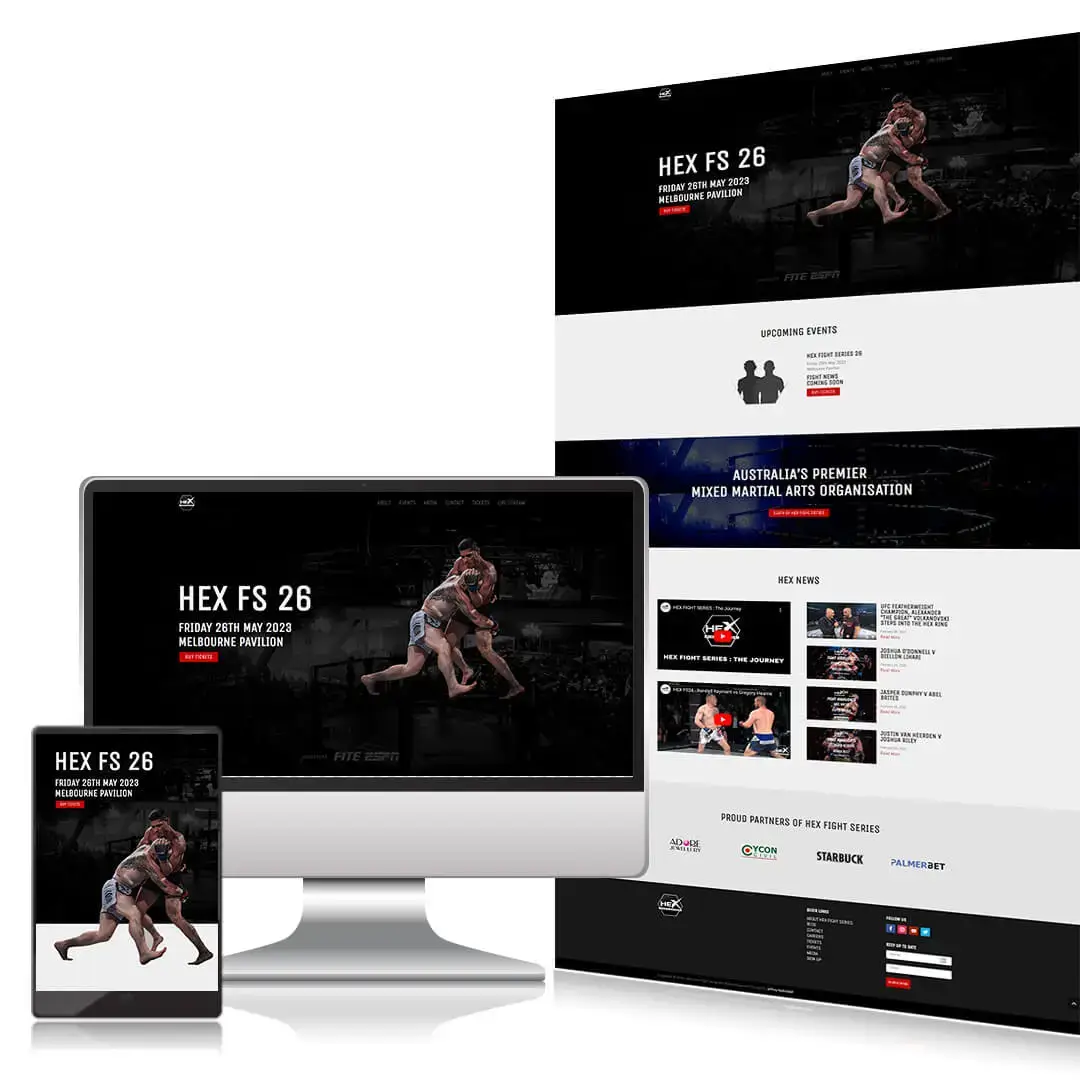 Hex Fight Series
Australia's Premier MMA Organisation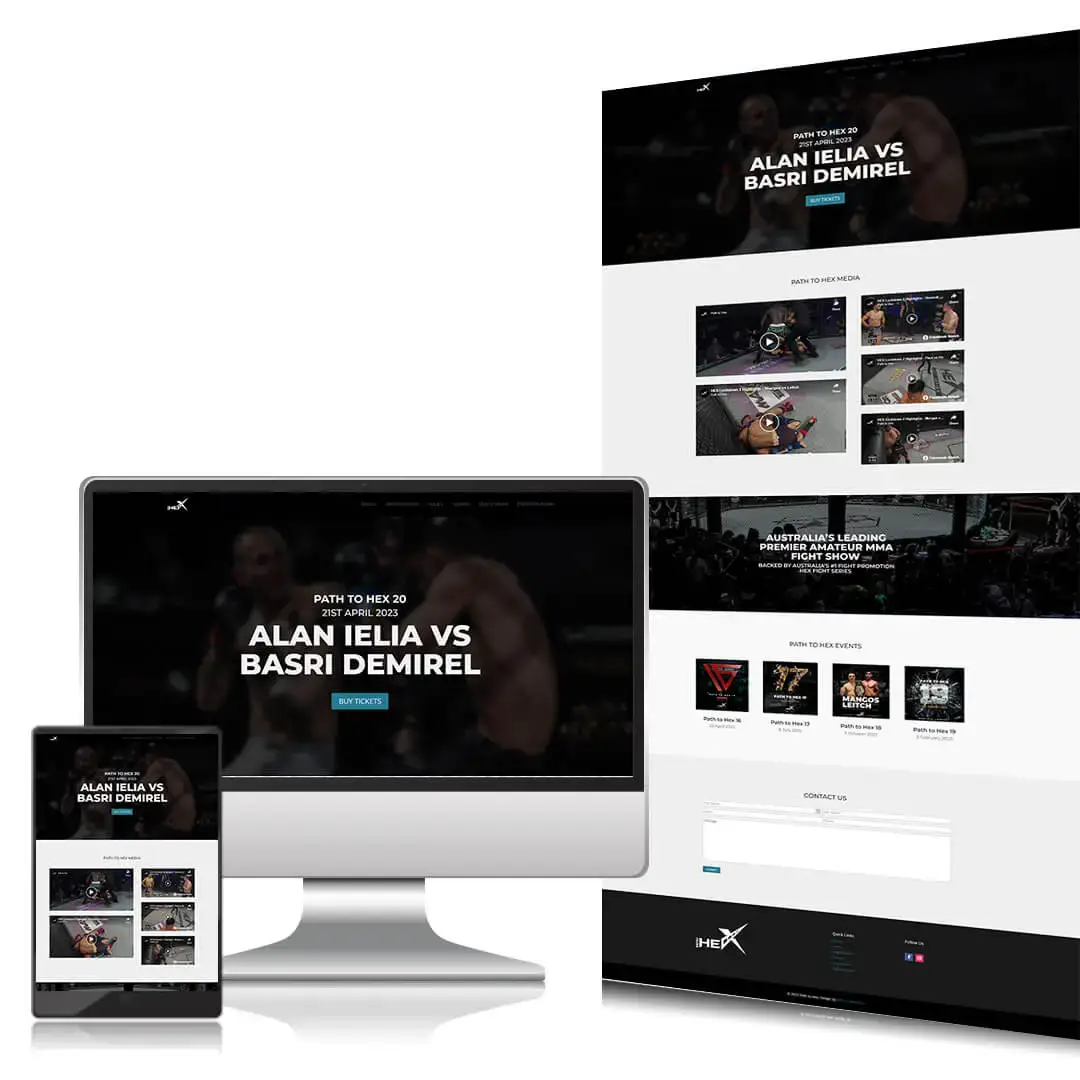 Path to Hex
Australia's Premier Amateur MMA Organisation
More Satisfied and Happy Clients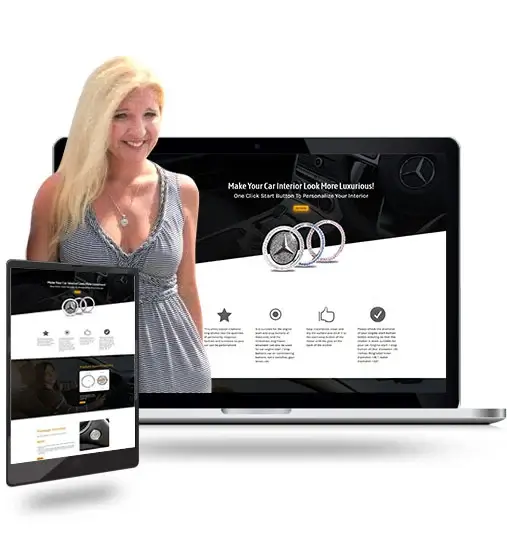 I have worked with Jeff for 8 years now. He is honest and most dependable. There is no task he cannot do. You can expect excellent work on every task you assign him. I highly recommend him.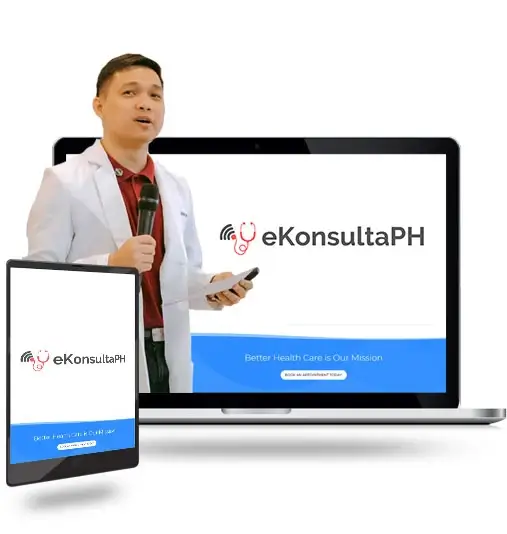 Jeffrey is a superb web designer who easily understands and delivers what the customers needs! Very satisfied healthcare client here!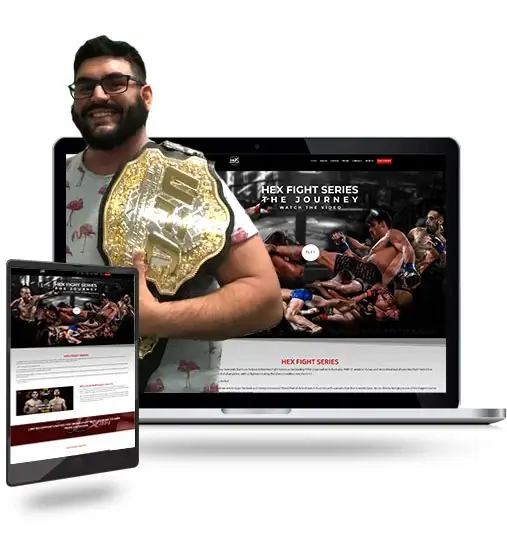 Jeffrey is an agile, creative and efficient design talent. Having used his services almost daily for the past month, it gives me great pleasure to be able to publicly recommend him with confidence to anyone seeking the services he offers.
Are you ready to
STAND OUT

and get your business off the ground?