Homepage Redesign Concept for Ron Jones
This is a redesign concept made for Ron Jones.
The influencer and personal trainer grew up in a military home and quickly fell in love with playing sports, sharing that when he wasn't playing basketball, he was playing football.
Shortly after he arrived at college, he suffered an ankle injury that would halt his basketball career. However, still holding a love for athletics he began going to the gym to lift weights frequently, and he charismatically shared his original intentions for working out were not without reason.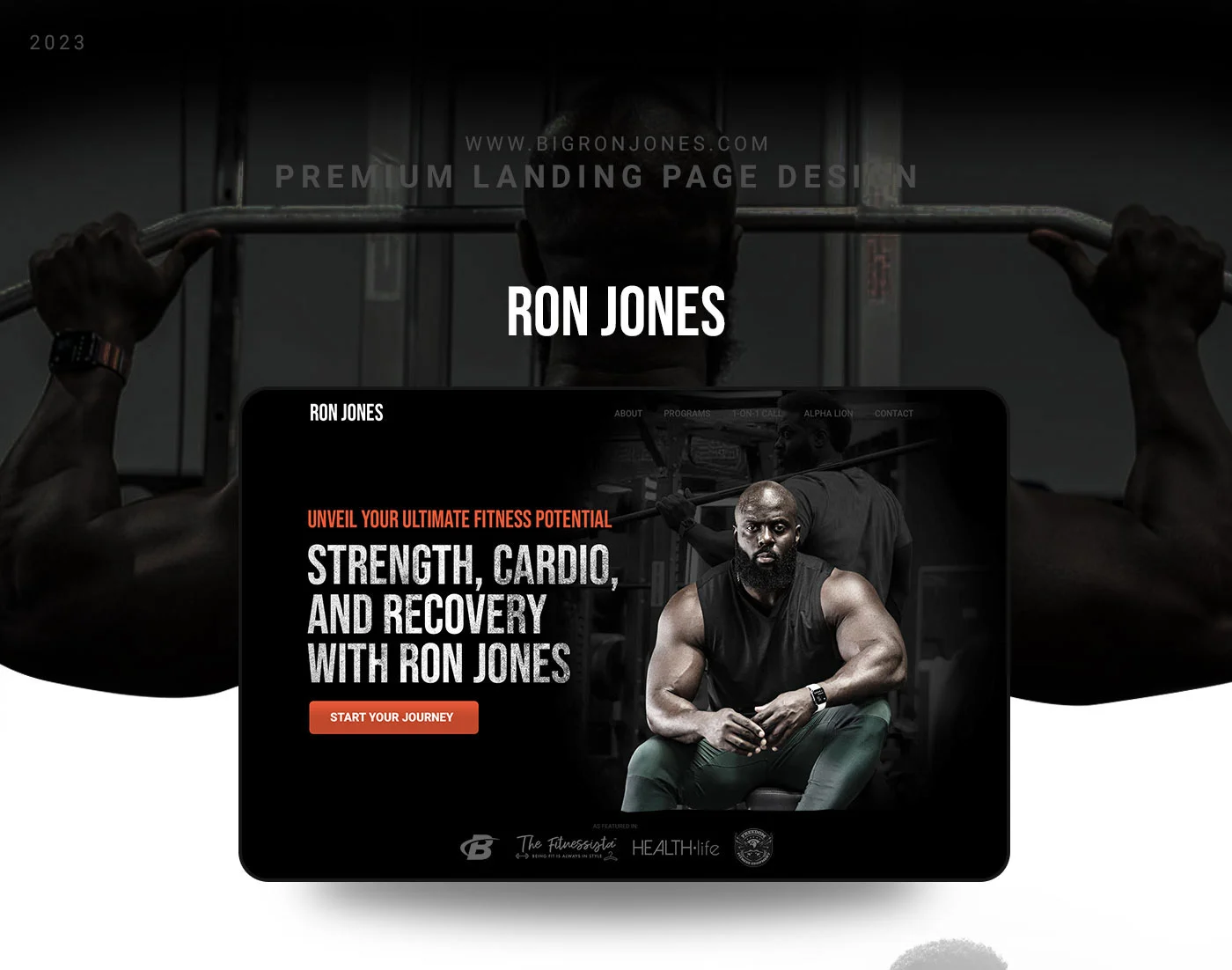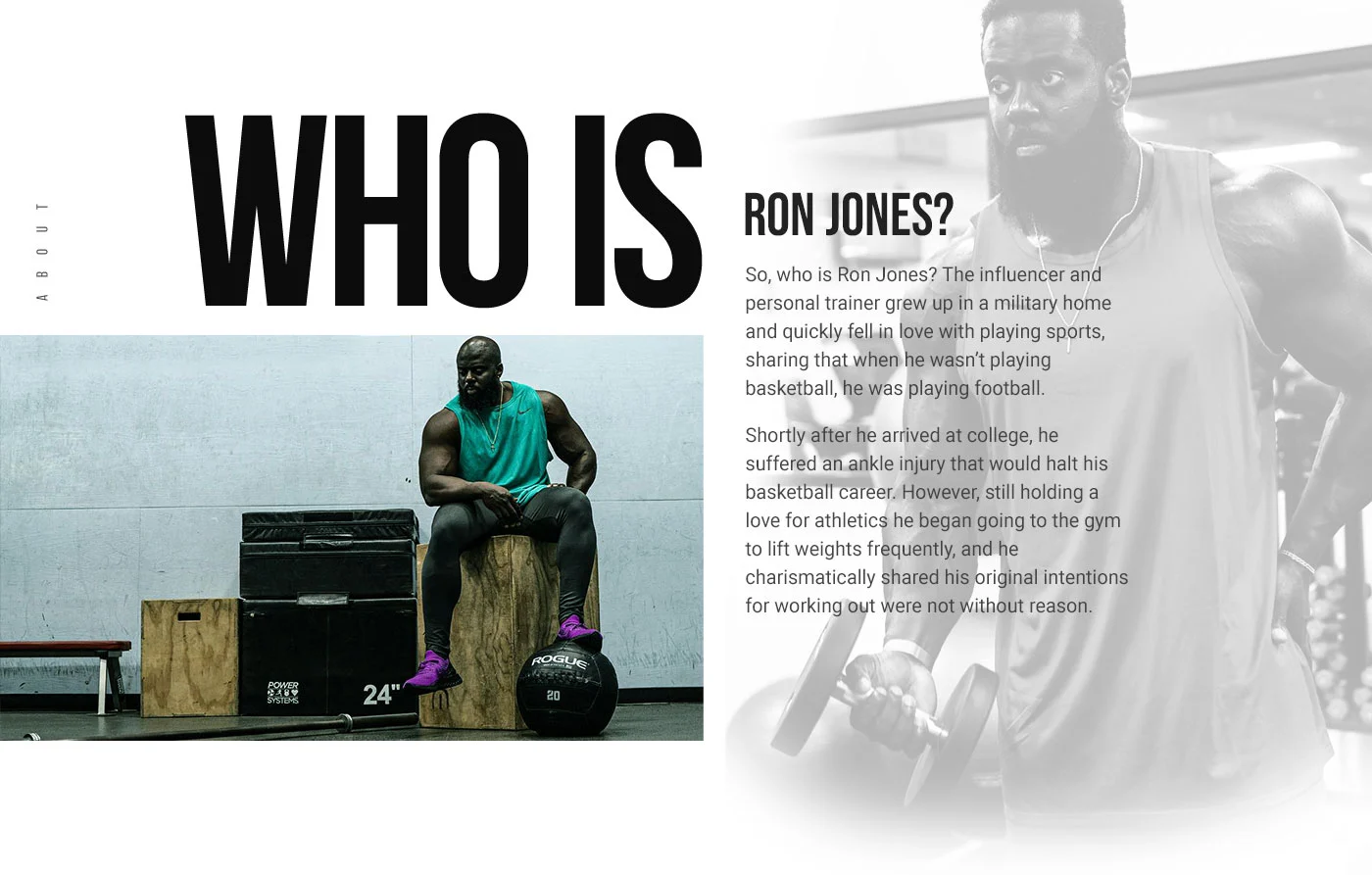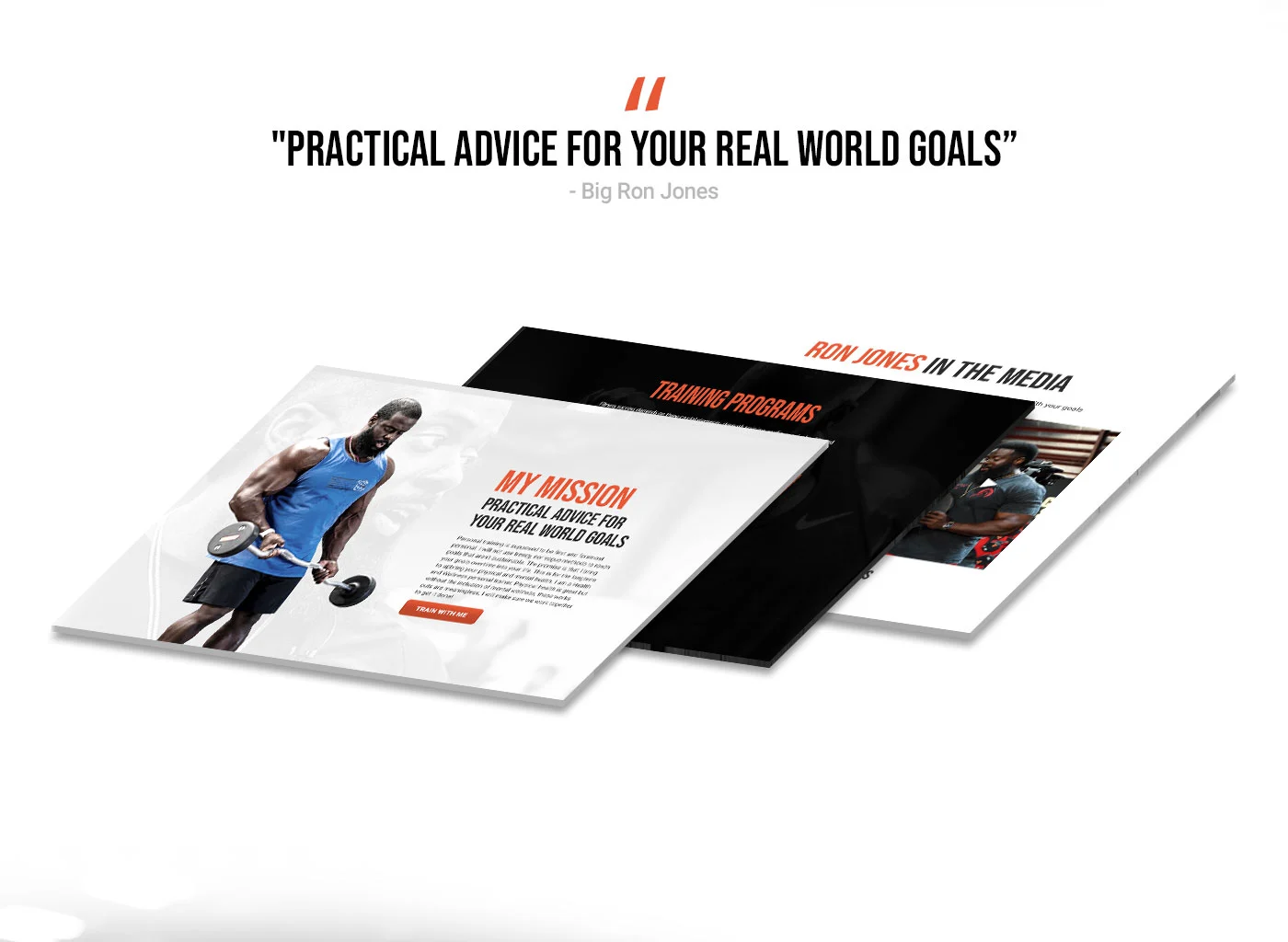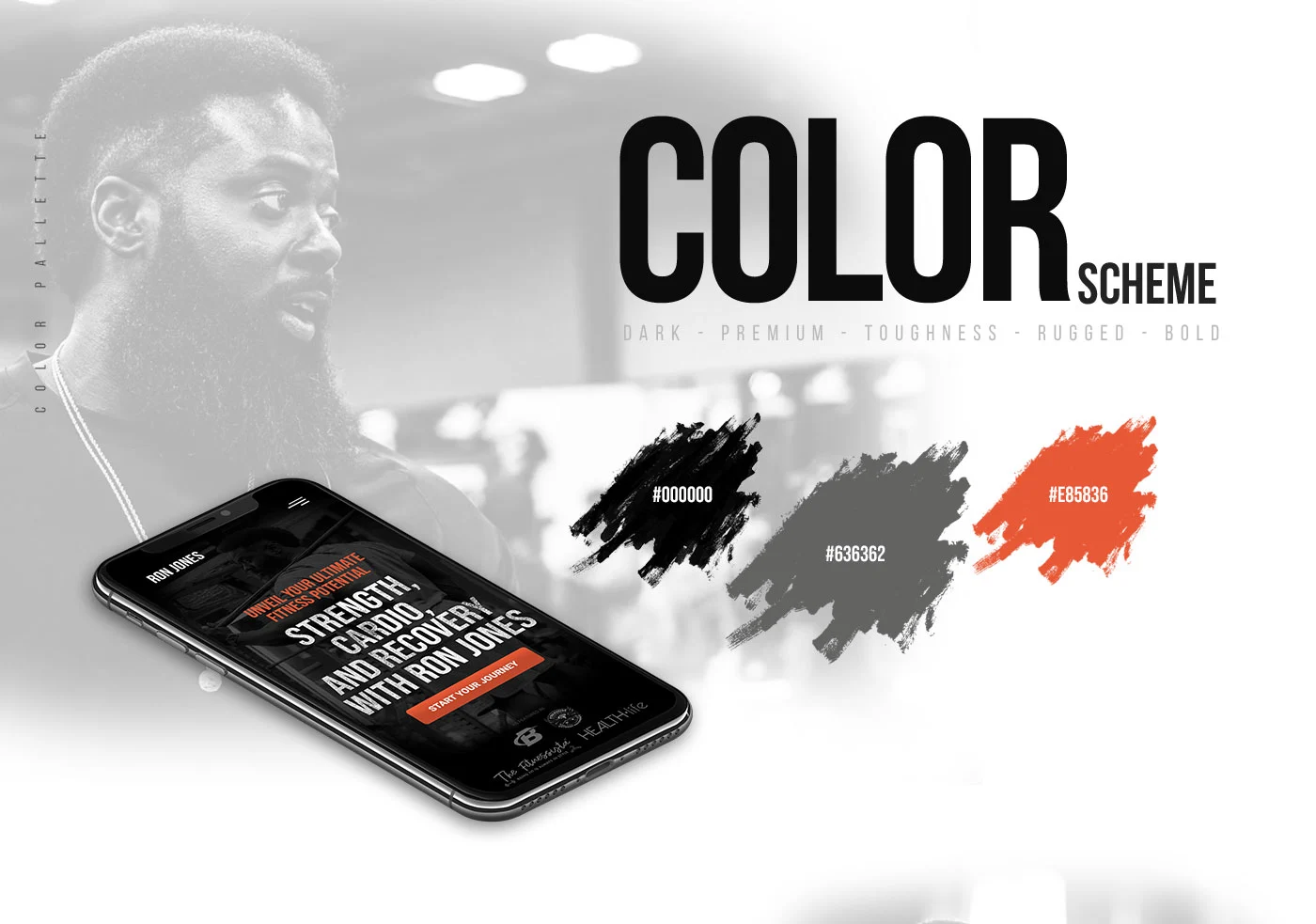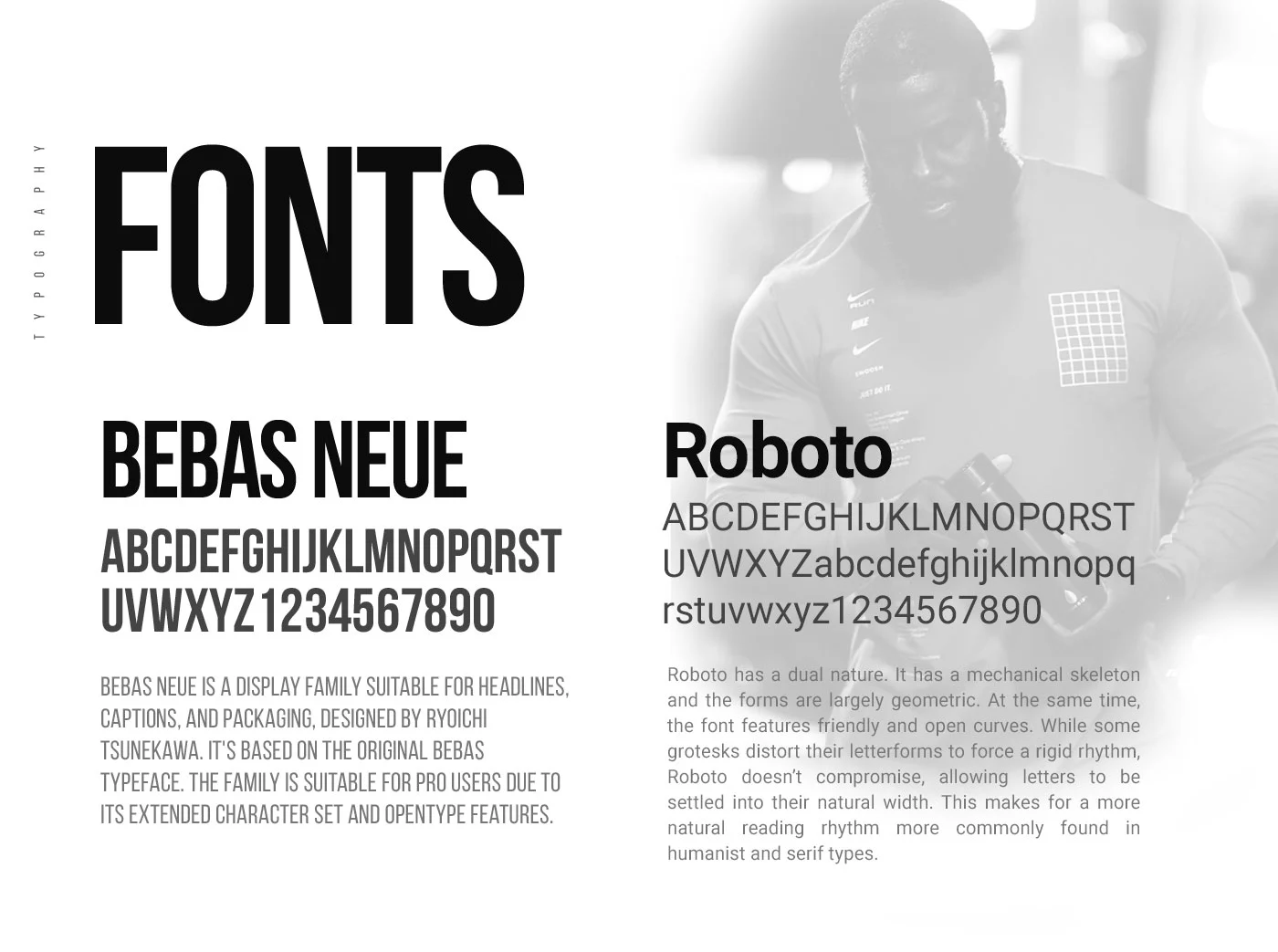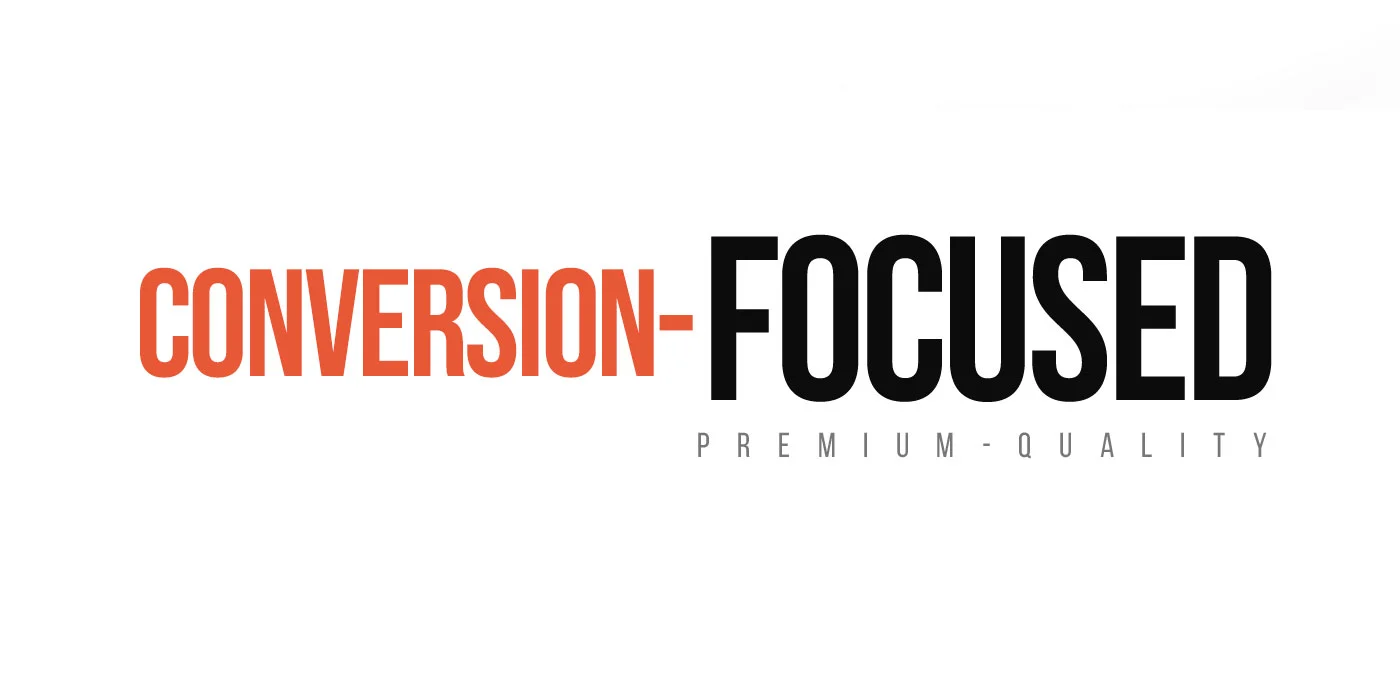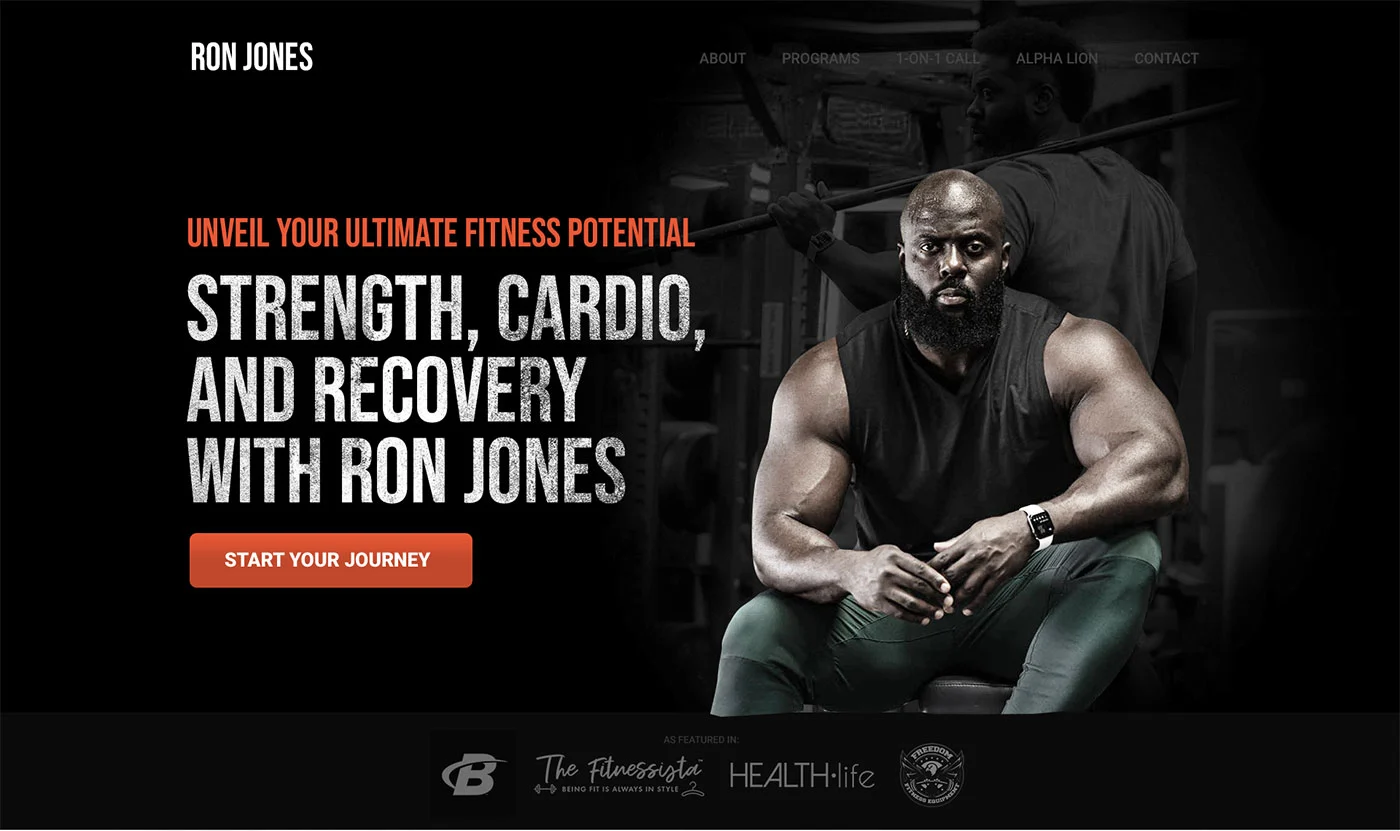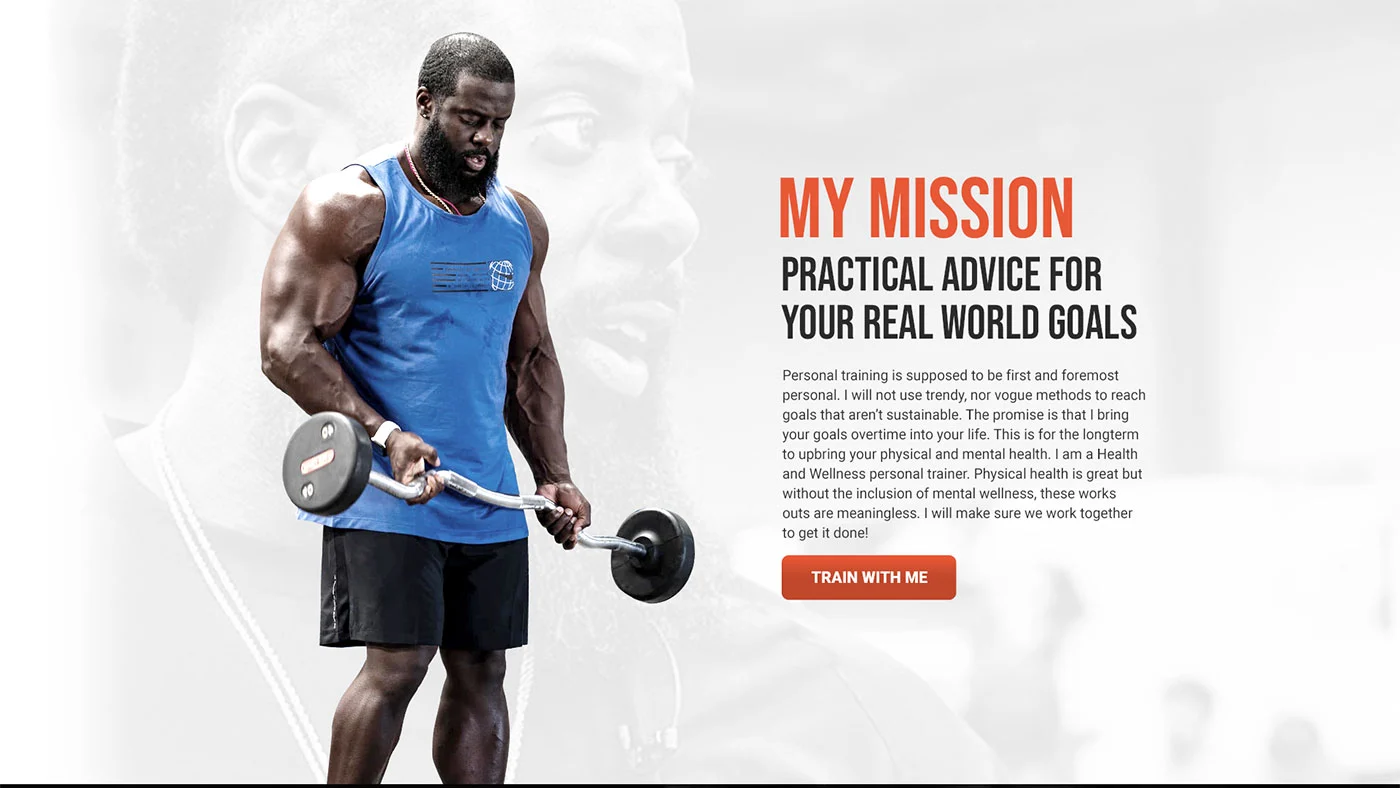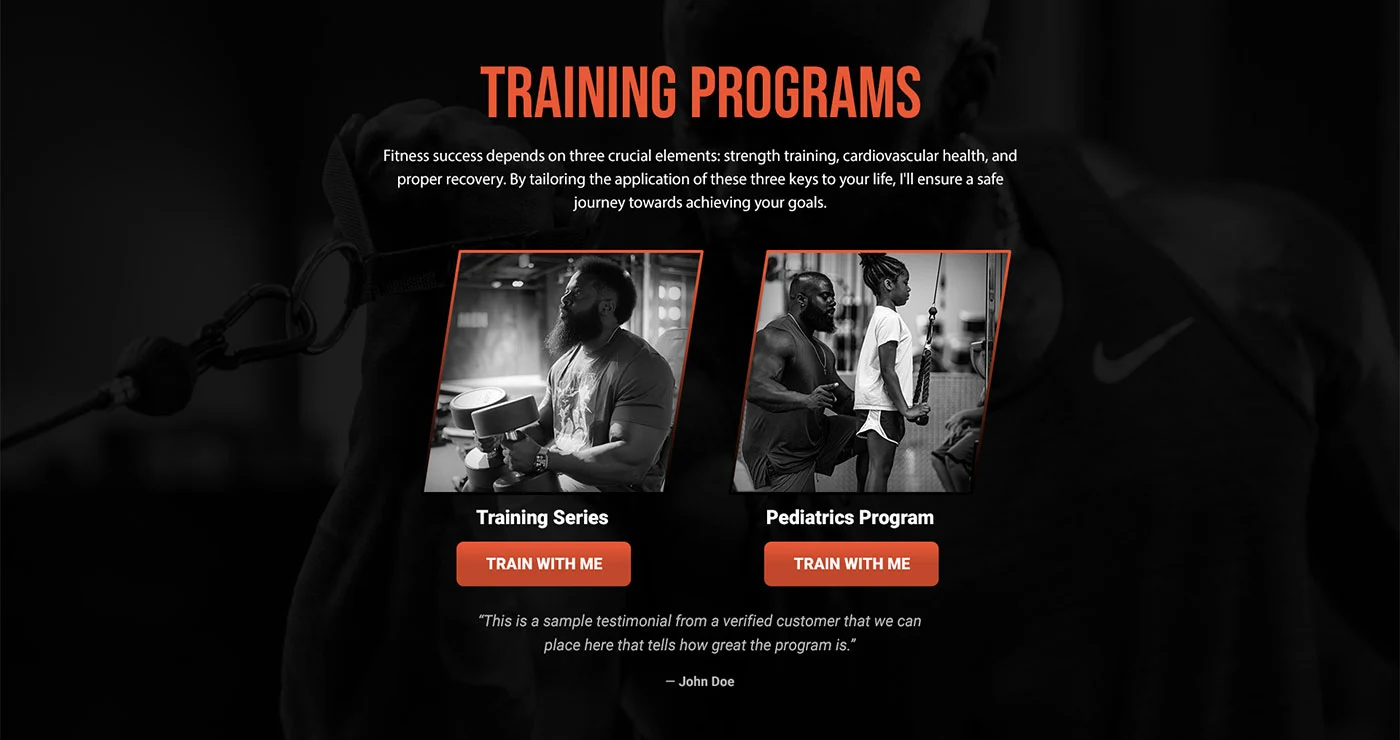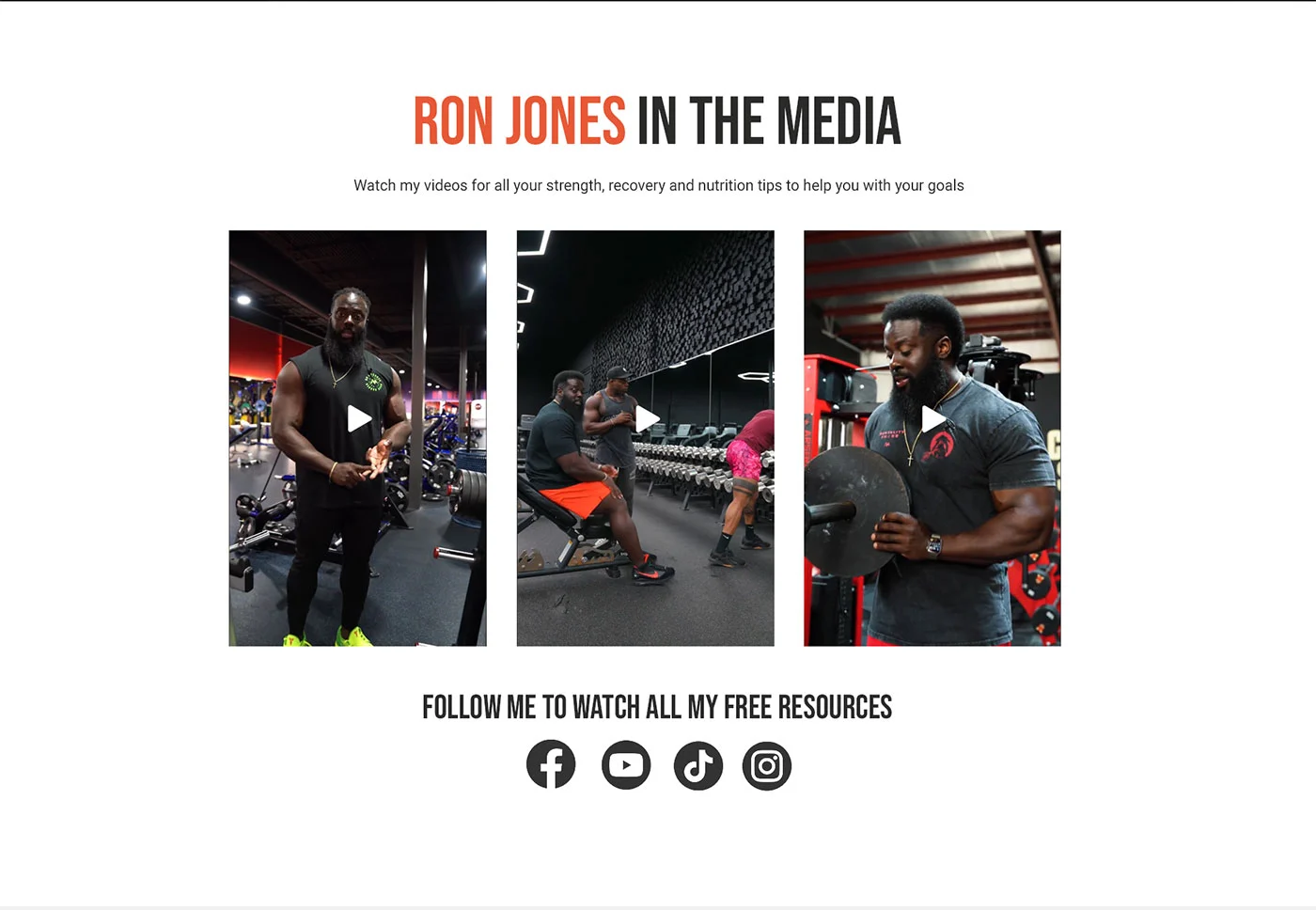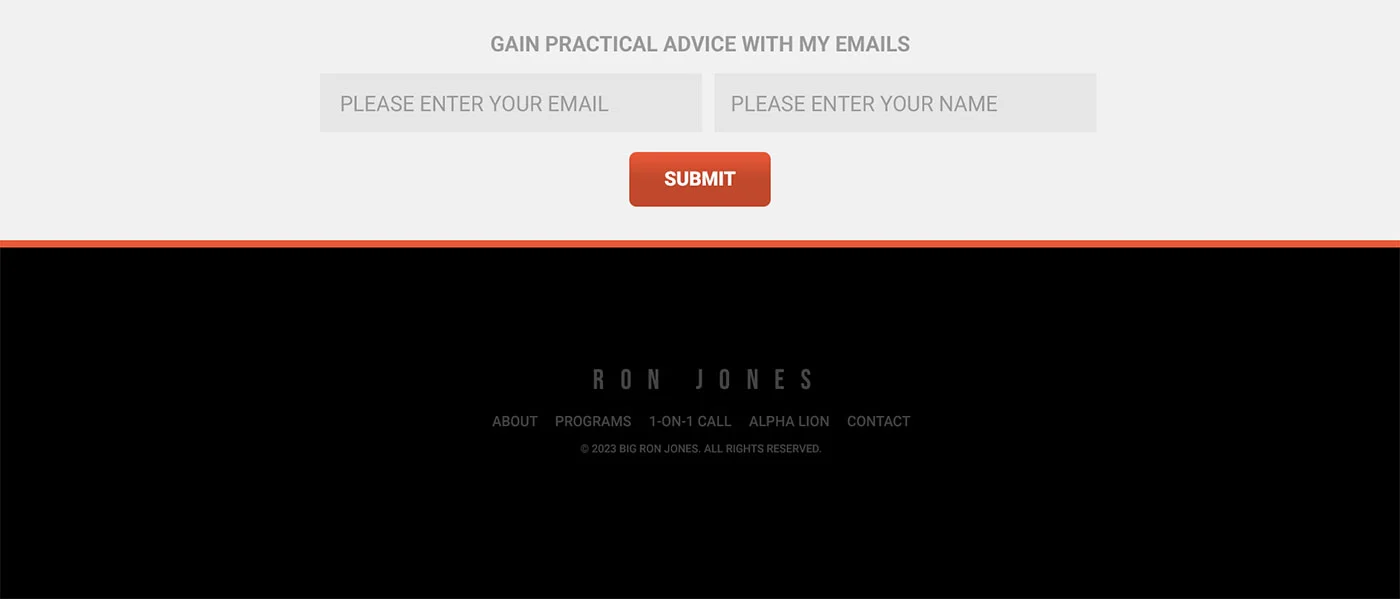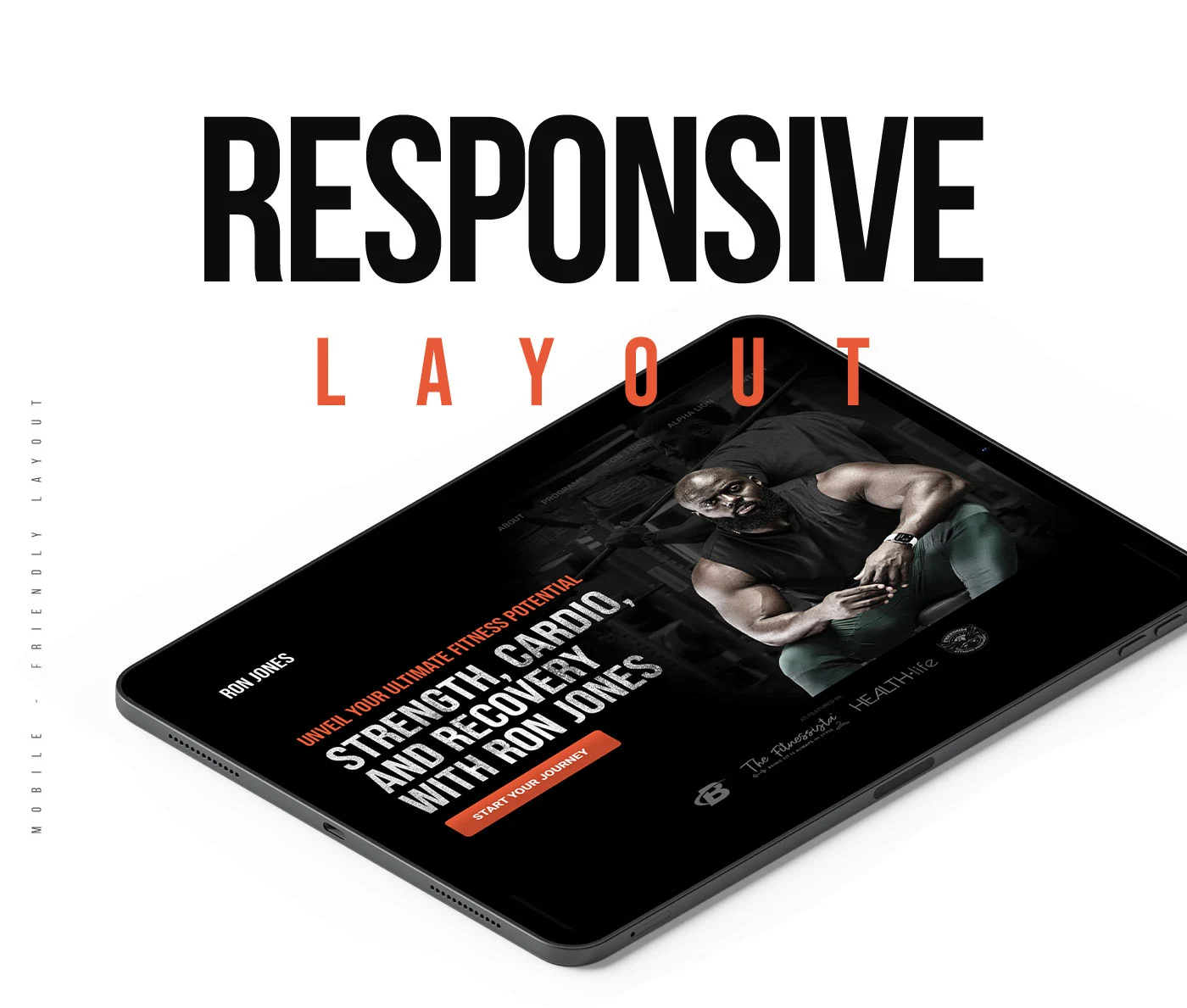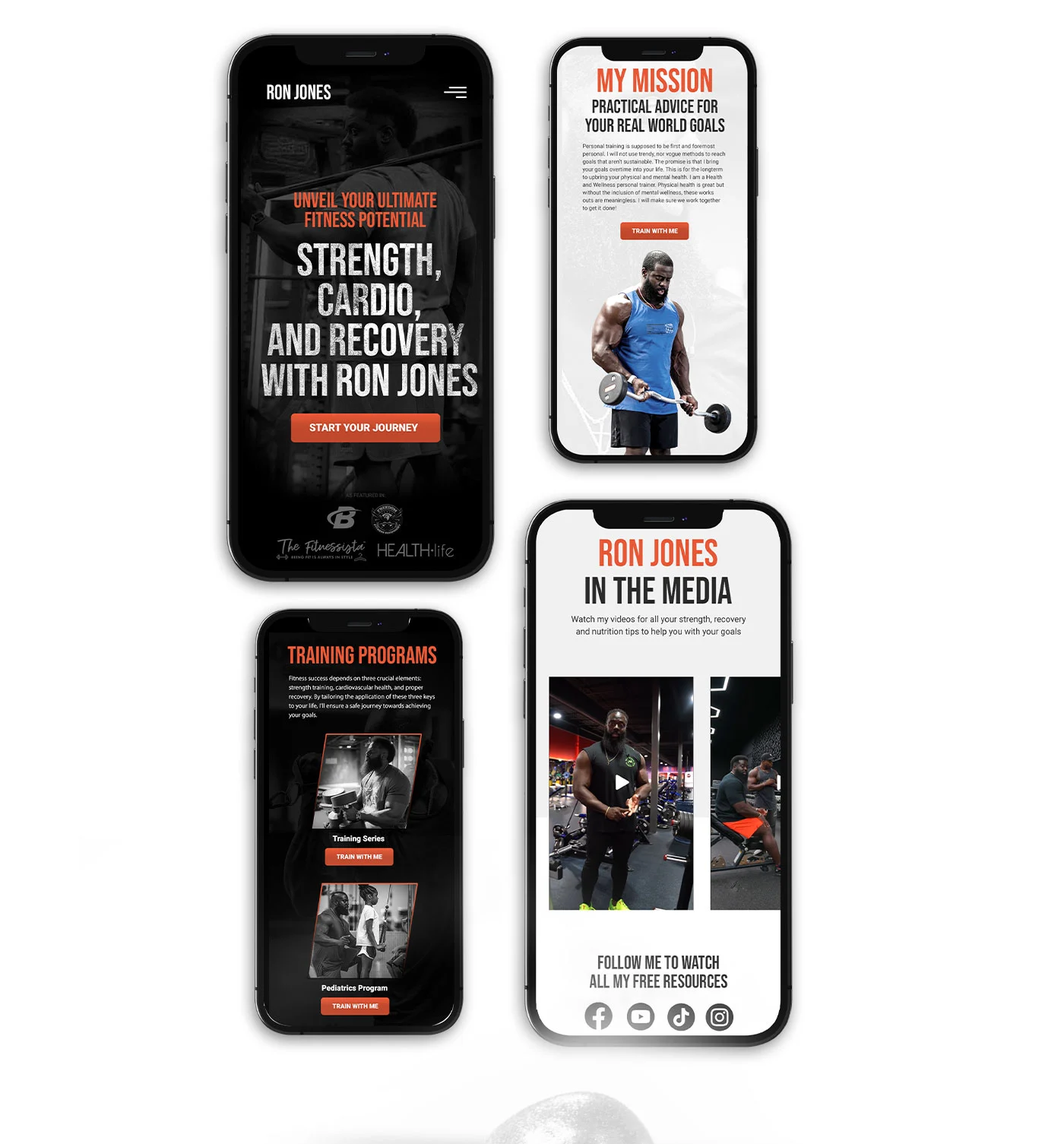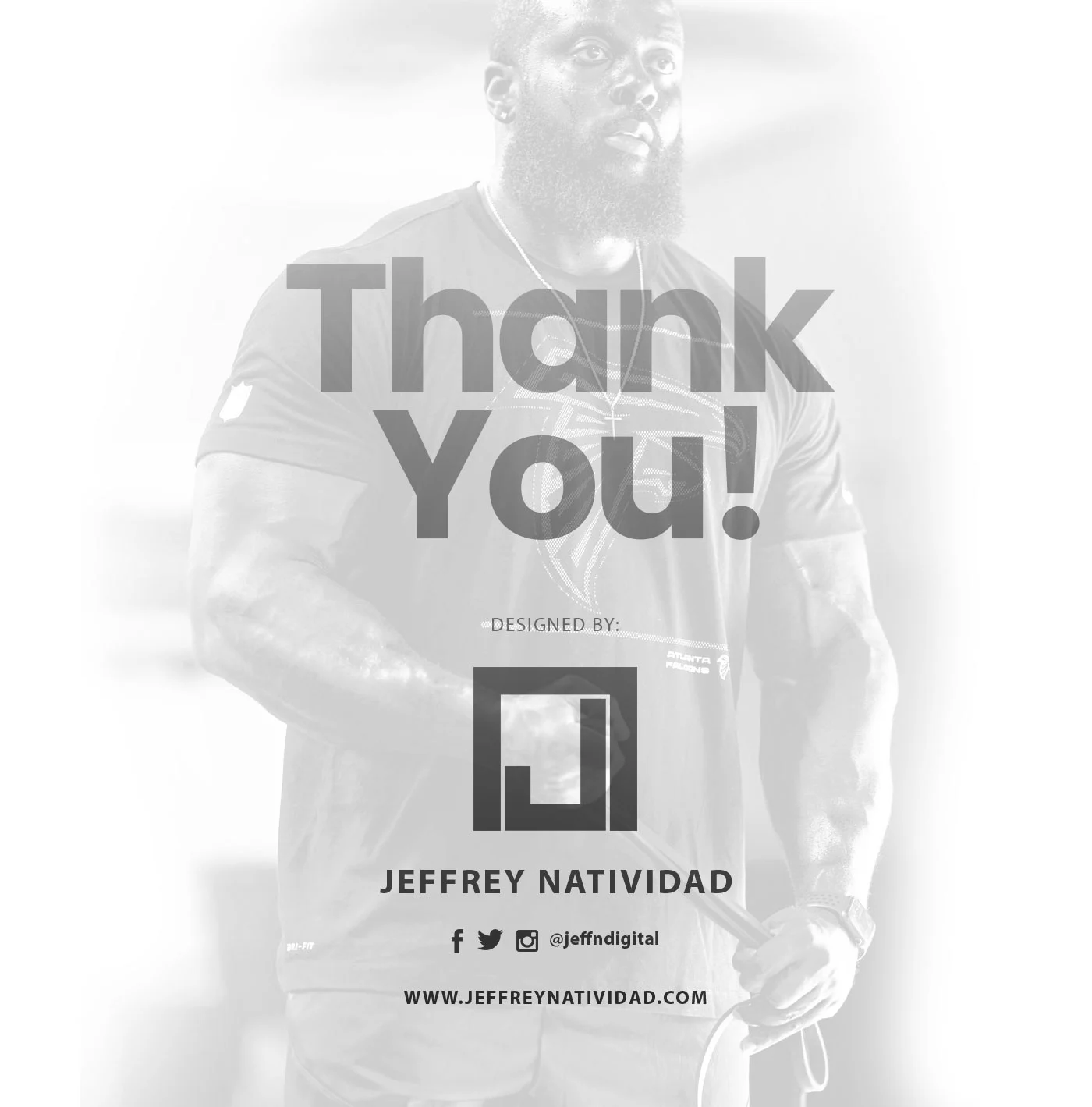 Are You Ready to Stand Out and Have Your Own Premium Landingpage that is Custom Designed for You?
Book Your FREE Strategy Call Now!