Homepage Design Concept for Dan Lorang
This is a landing page design concept made for Dan Lorang.
Coach to Jan Frodeno, Lucy Charles-Barclay, Anne Haug & the Bora Hansgrohe Cycling, that's why Dan Lorang has to be considered one of the world's best triathlon and endurance coaches out there. His scientific, calm and down-to-earth approach is no fluke. Instead, it's the result of more than two decades of research, passion, and hard work. Not only in triathlon, but in cycling too, as his full-time job is still Head of Performance and Innovation for the  BORA-hansgrohe professional cycling team.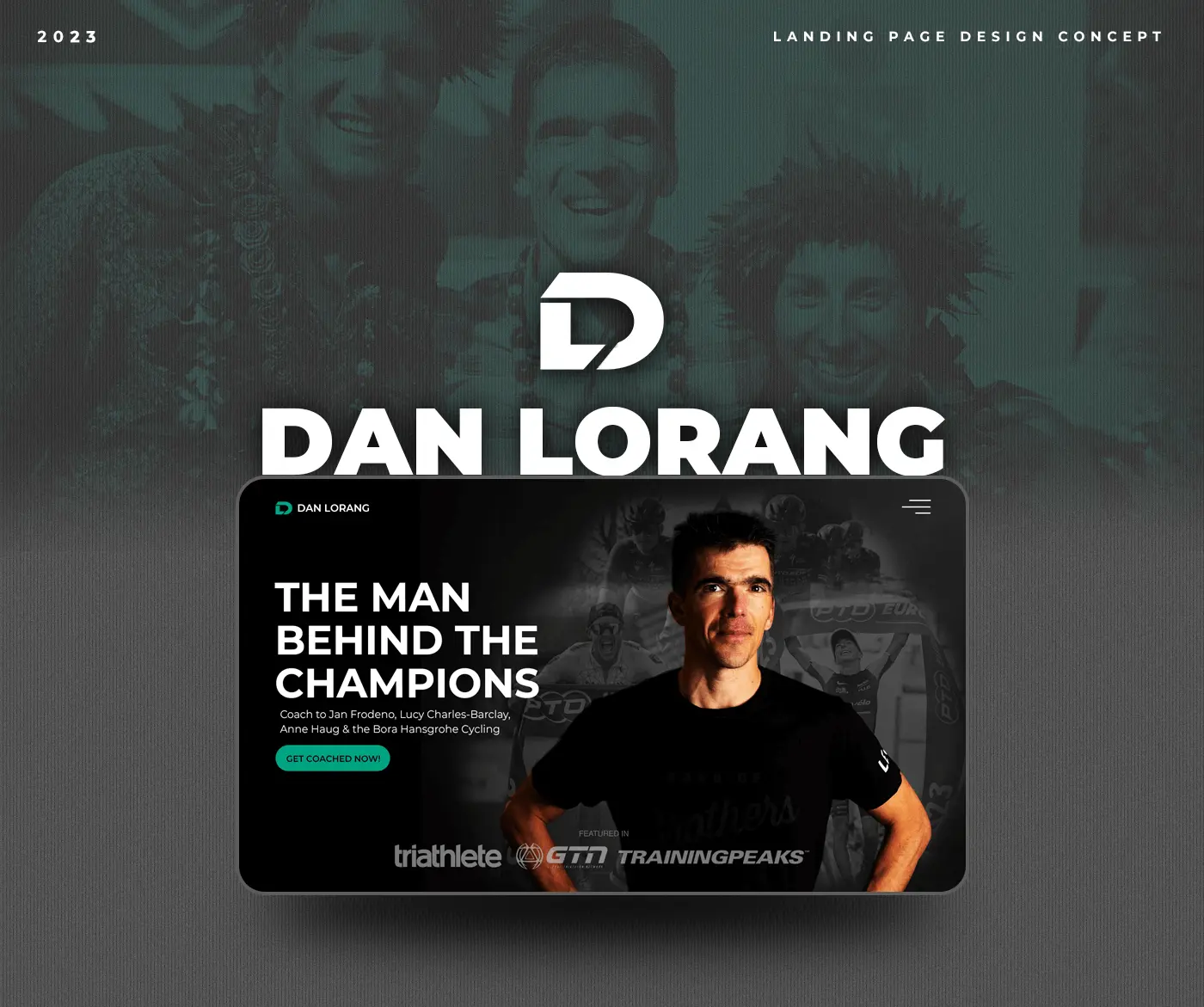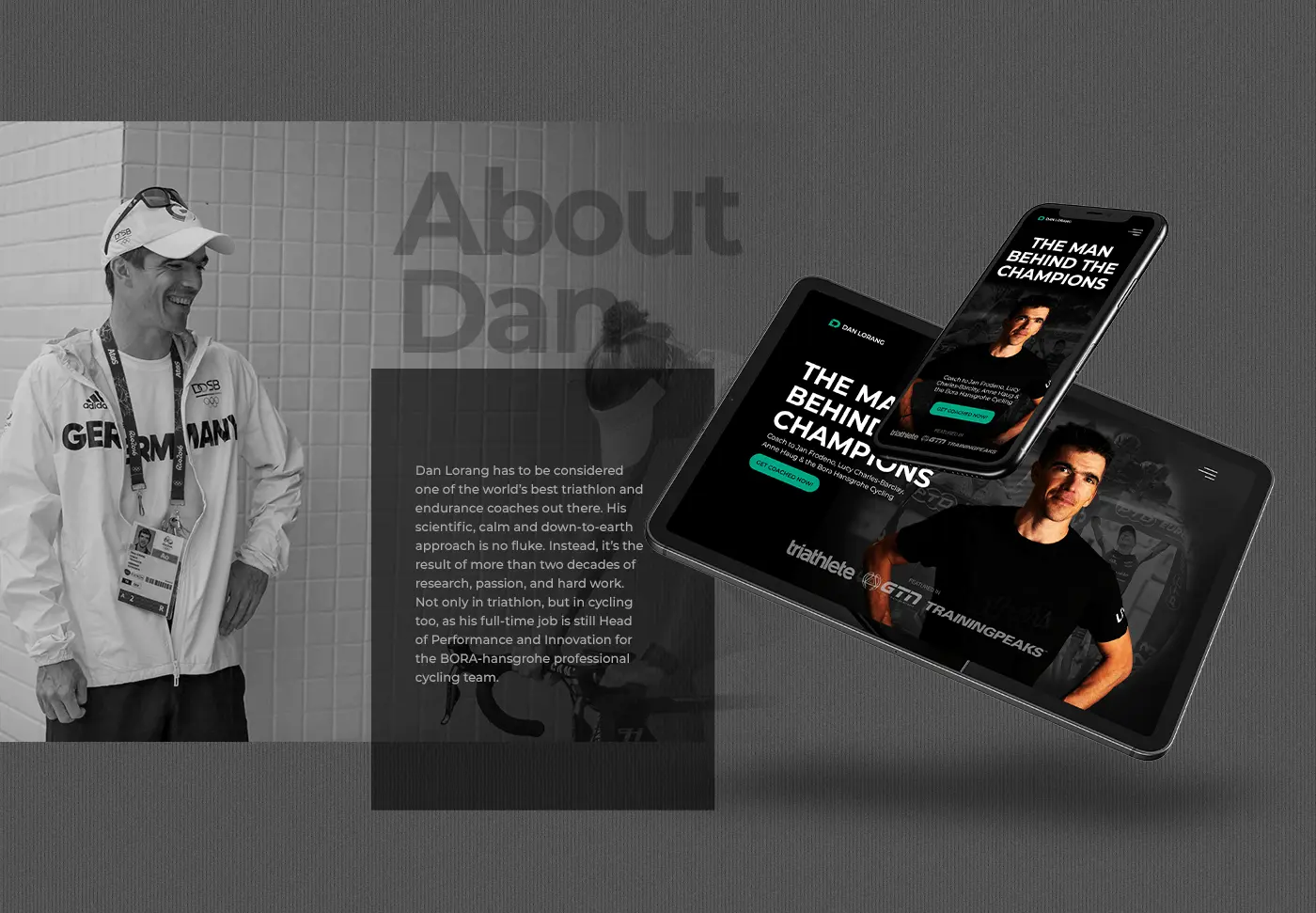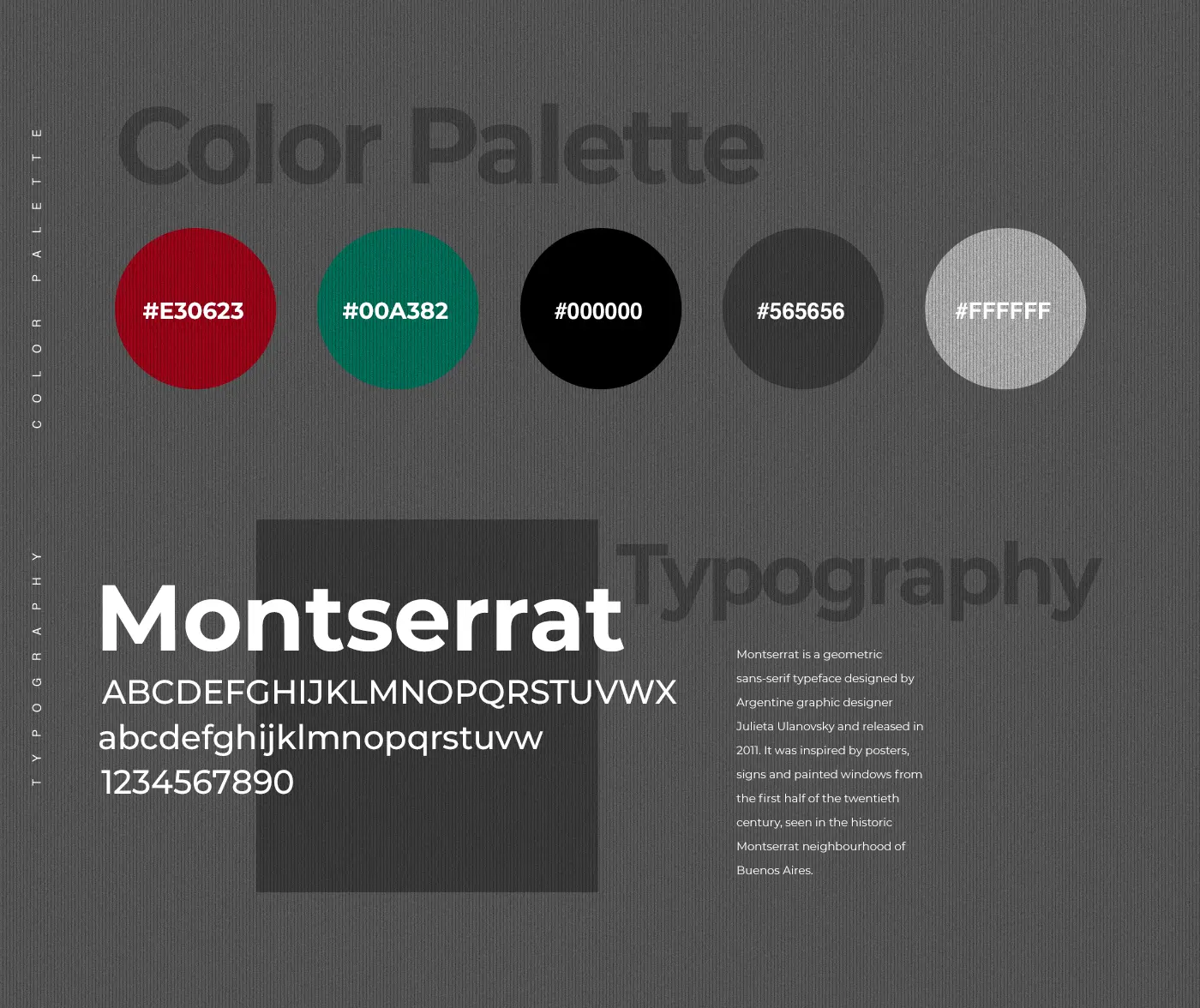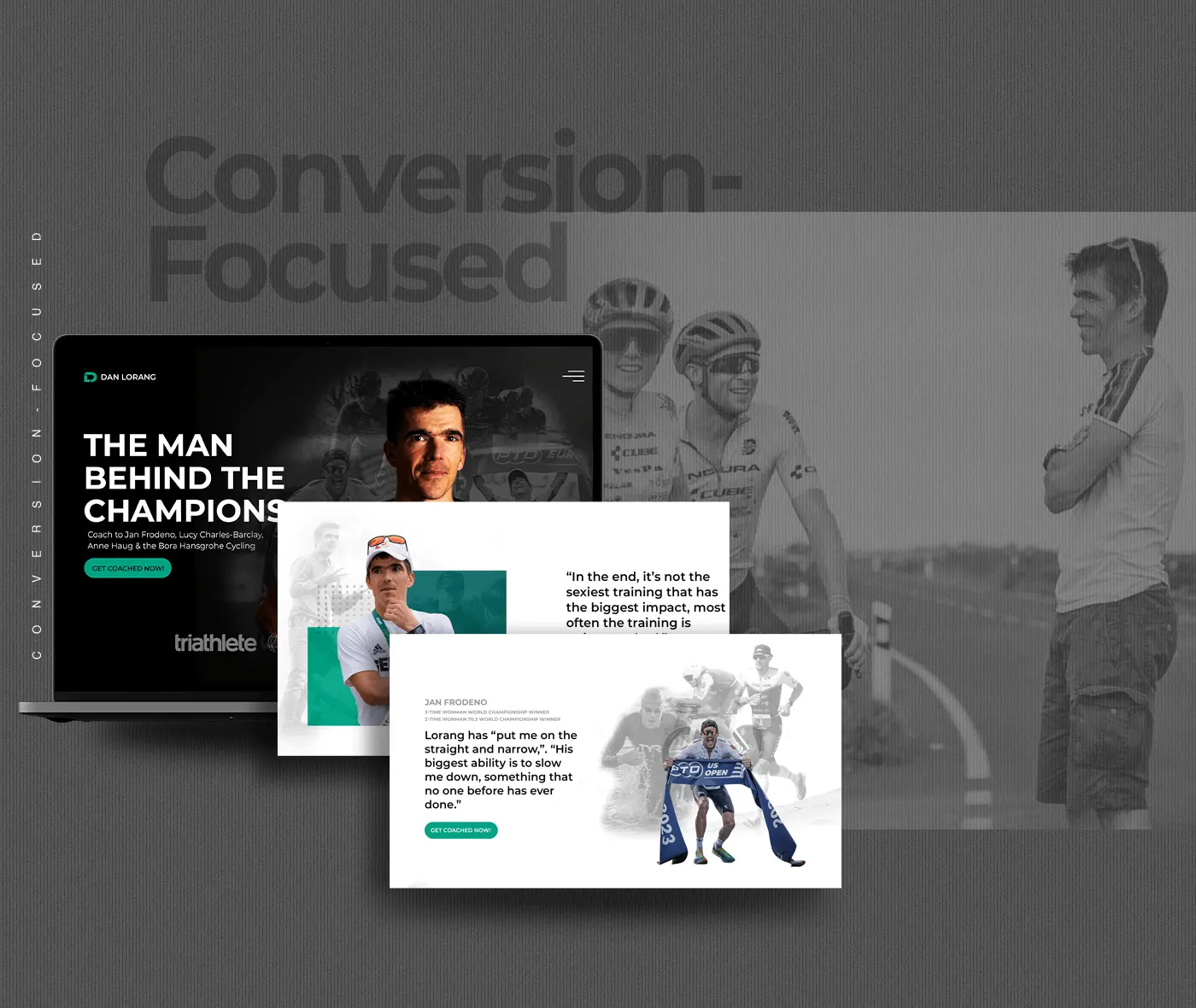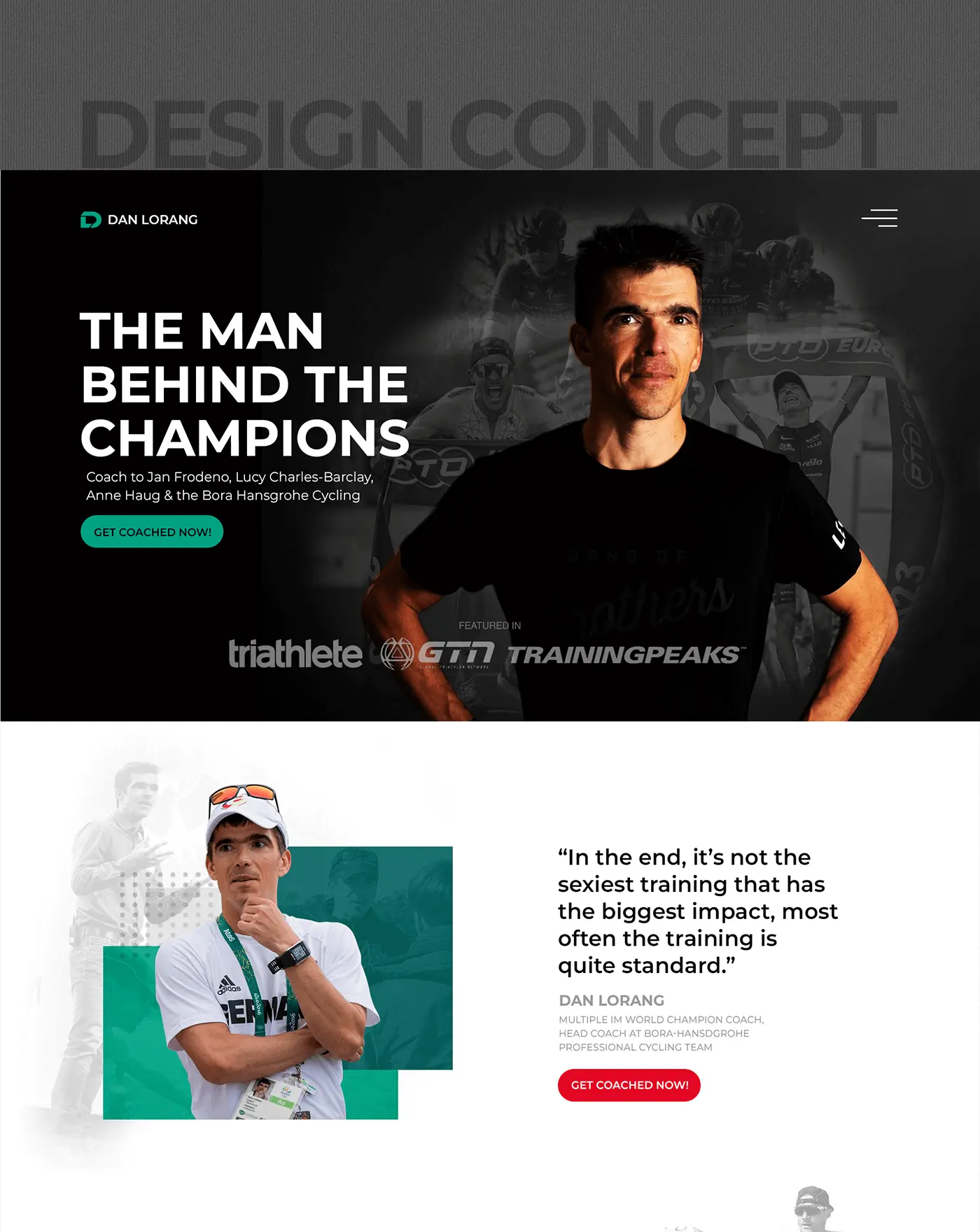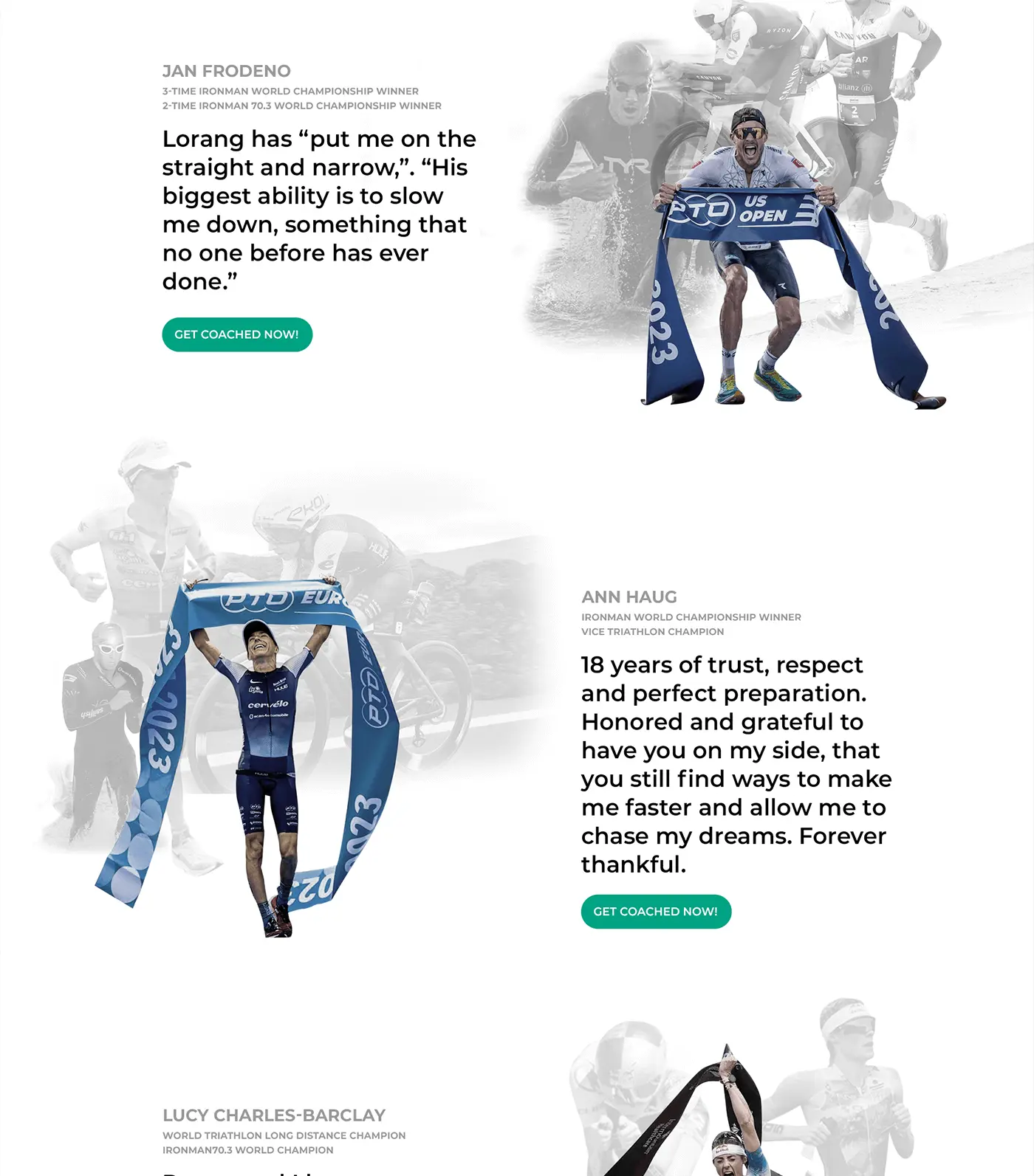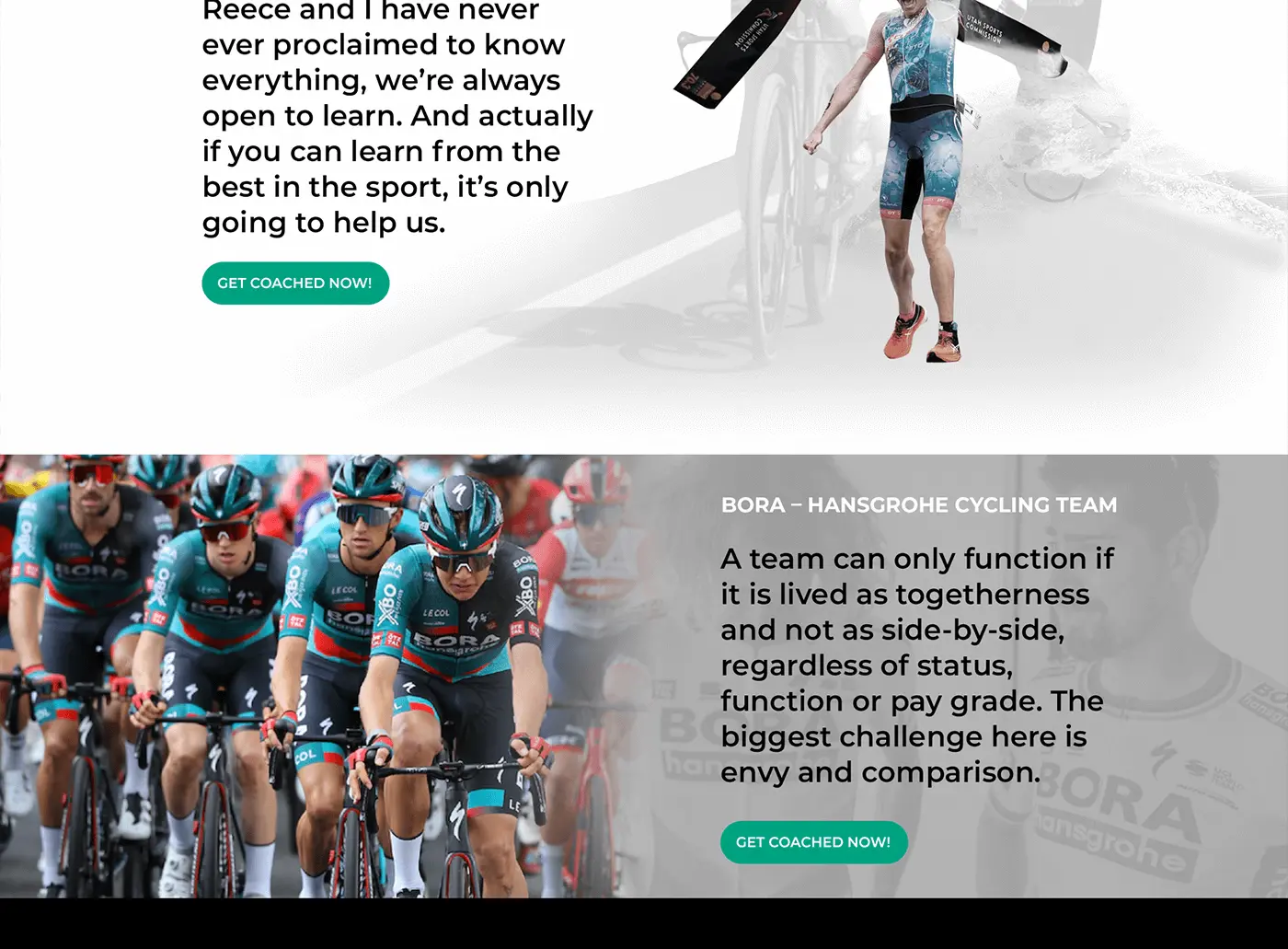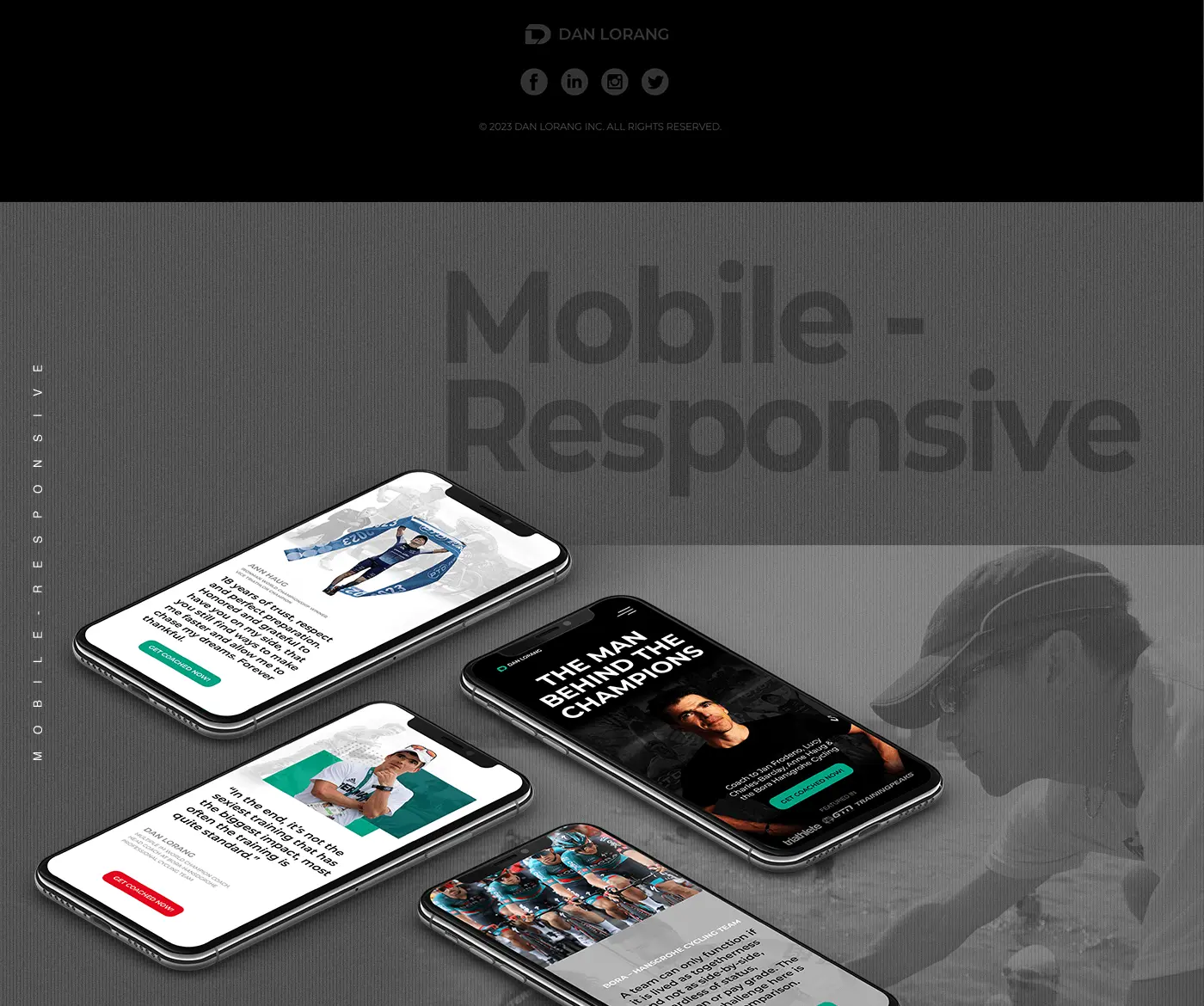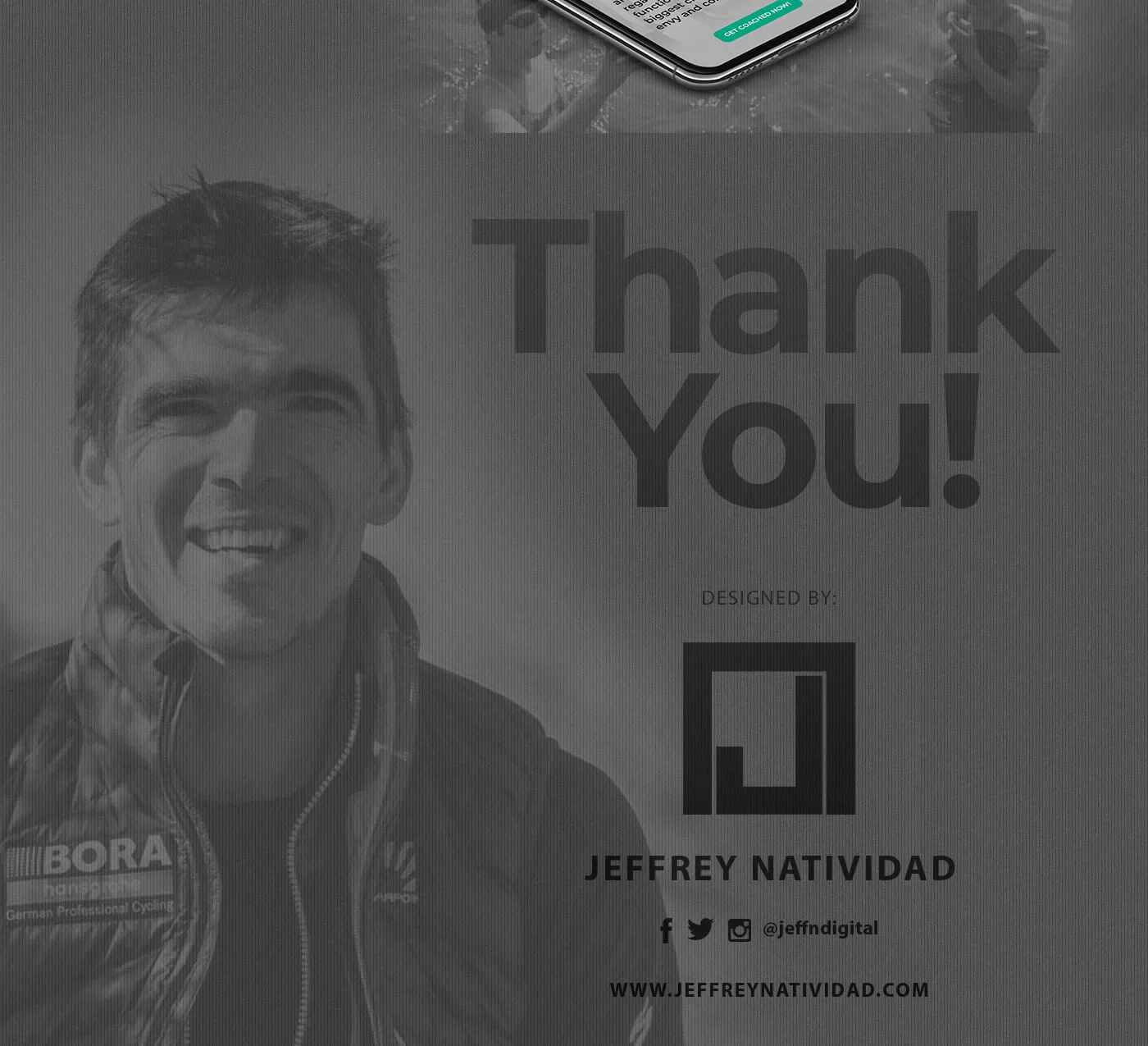 Are You Ready to Stand Out and Have Your Own Premium Landingpage that is Custom Designed for You?
Book Your FREE Strategy Call Now!